What's My 2023 Tax Bracket?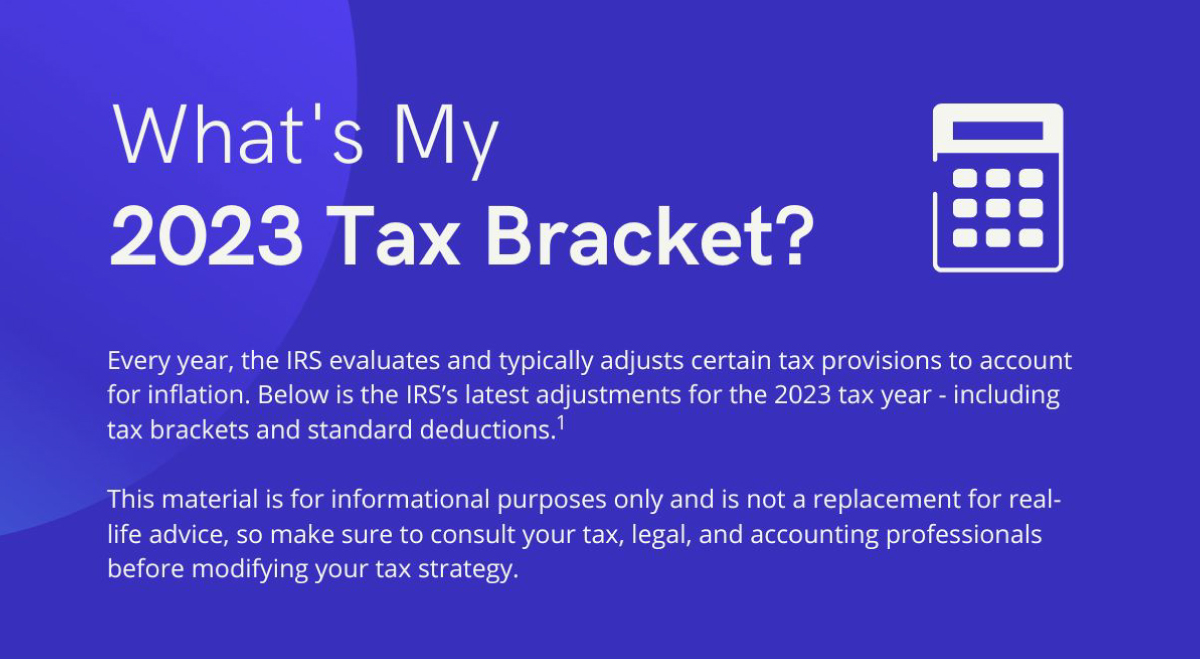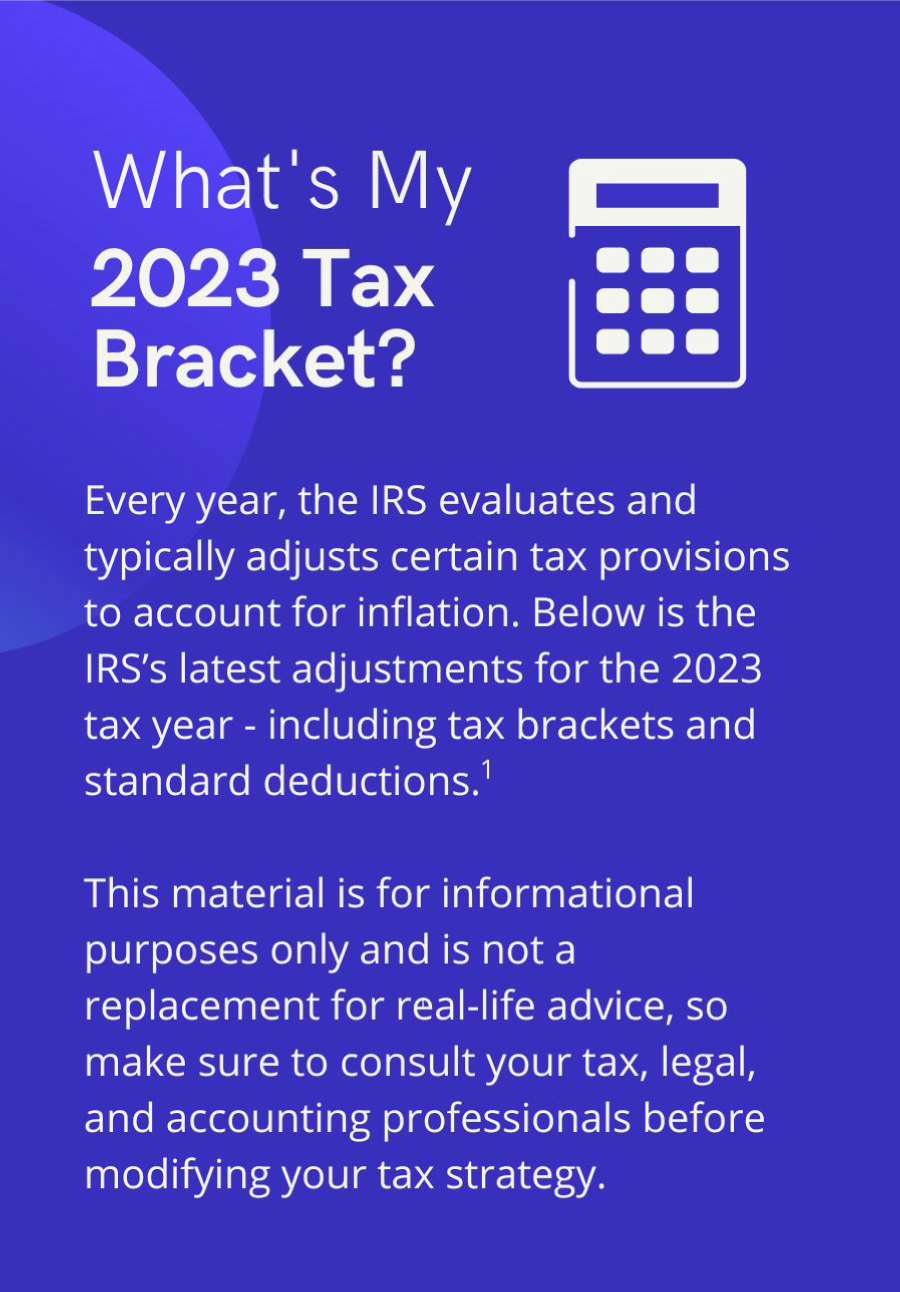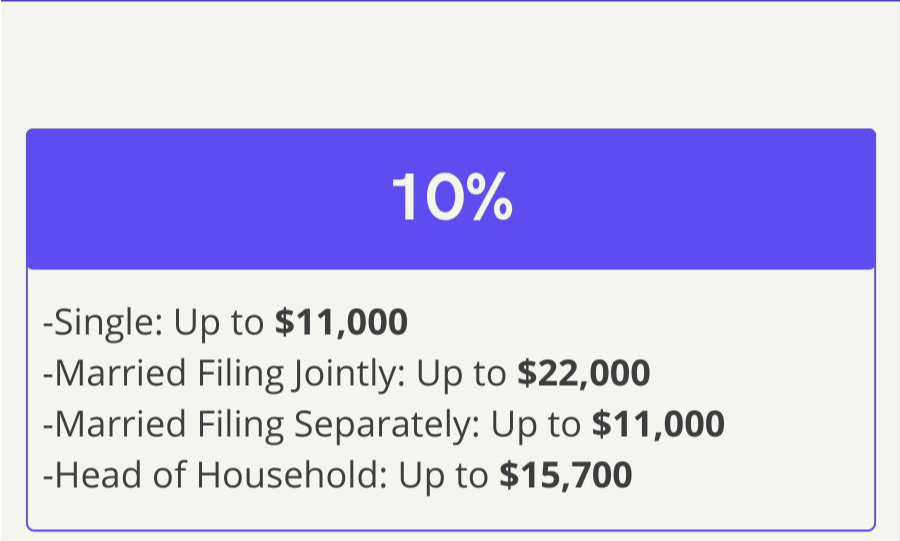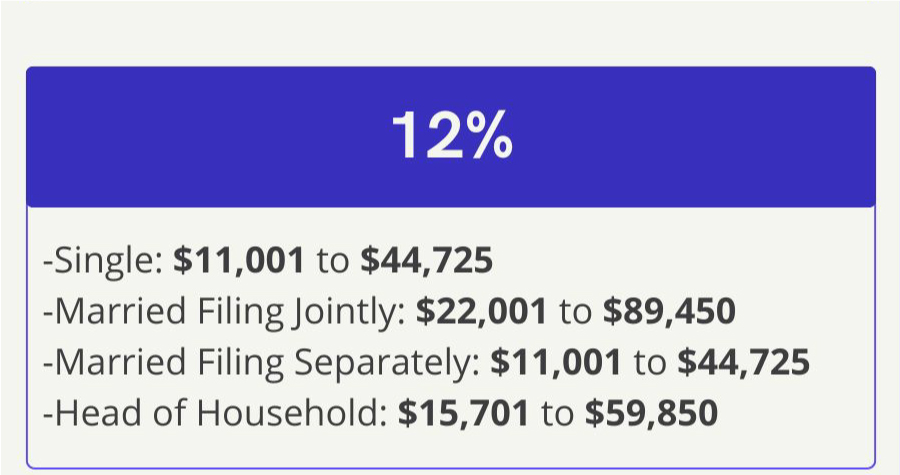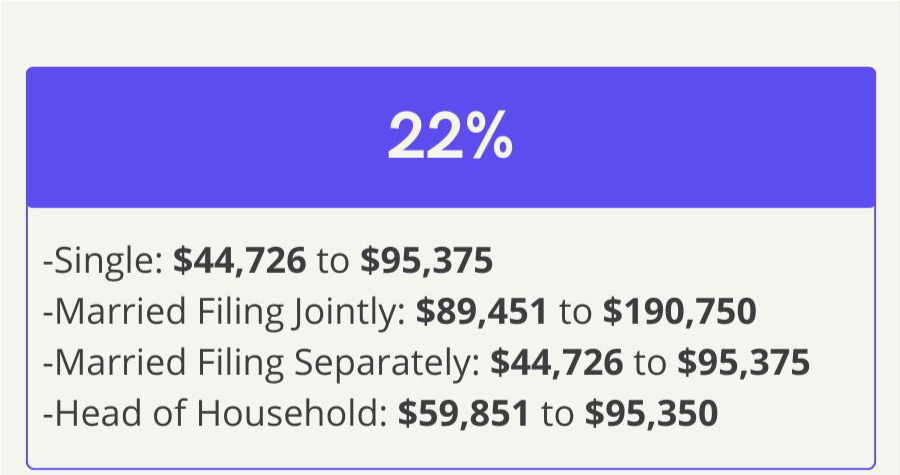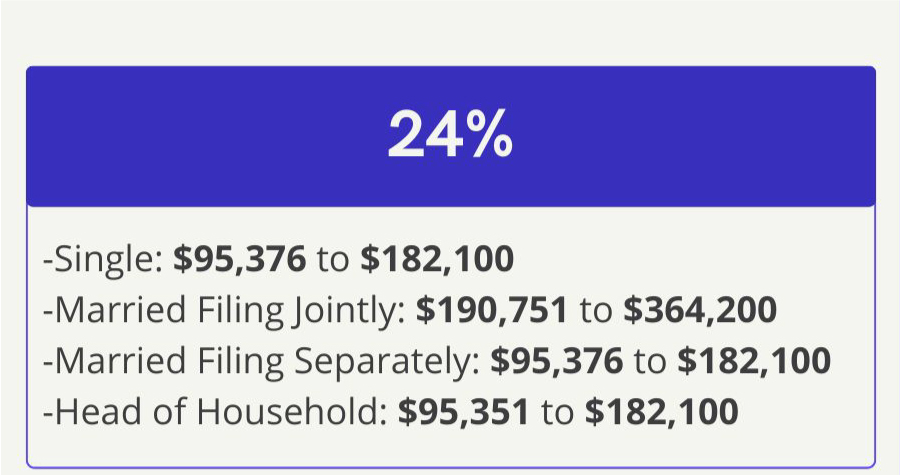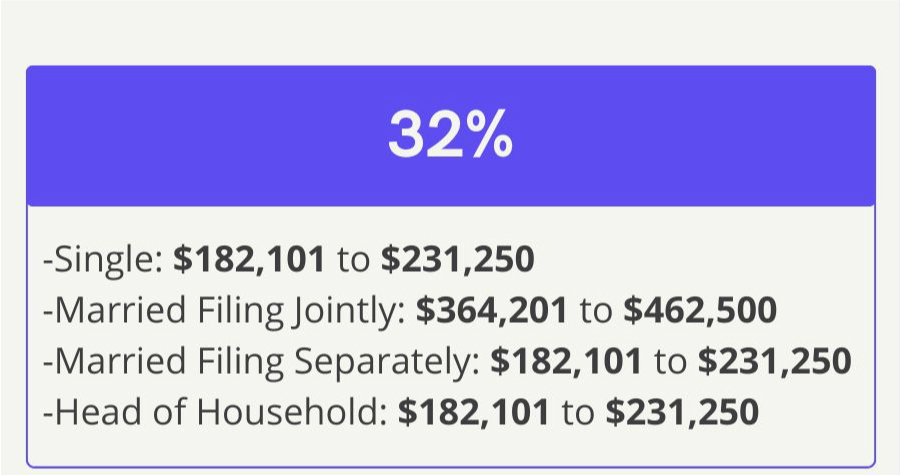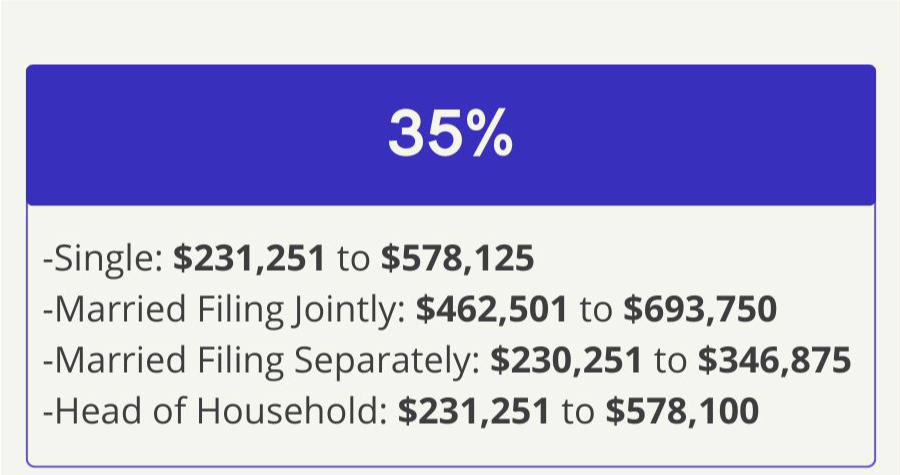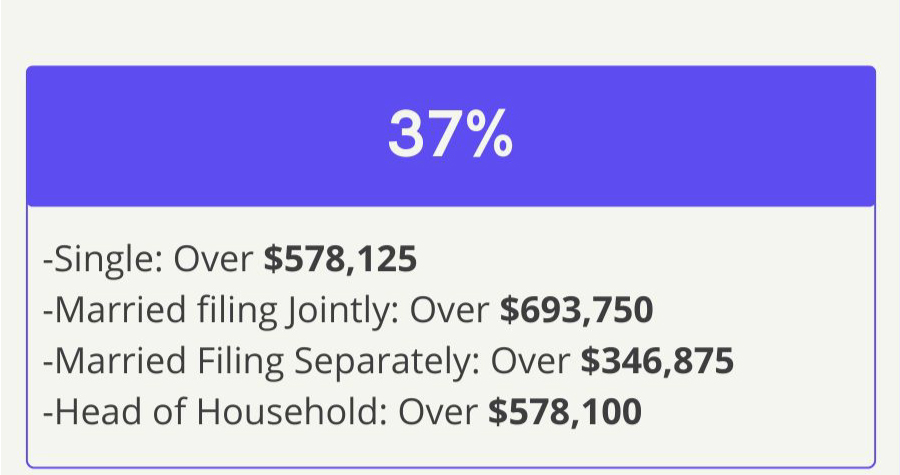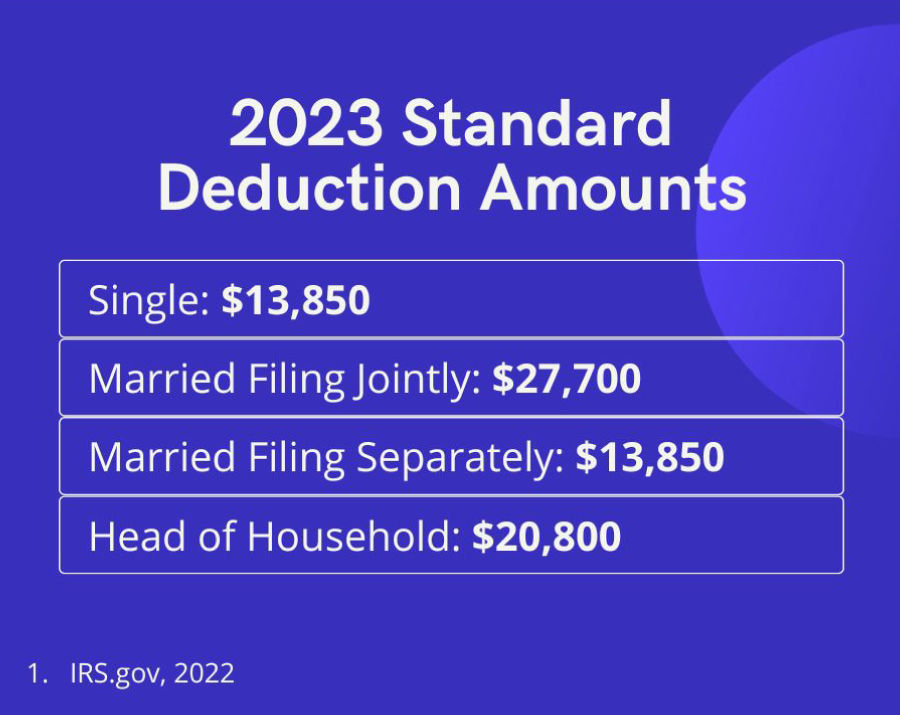 Related Content
Taking regular, periodic withdrawals during retirement can be quite problematic.
The simplest ideas can sometimes make a massive difference over time. Enjoy this brief video to learn more.
How does your ideal retirement differ from reality, and what can we do to better align the two?