Six Surprising Facts About Retirement Confidence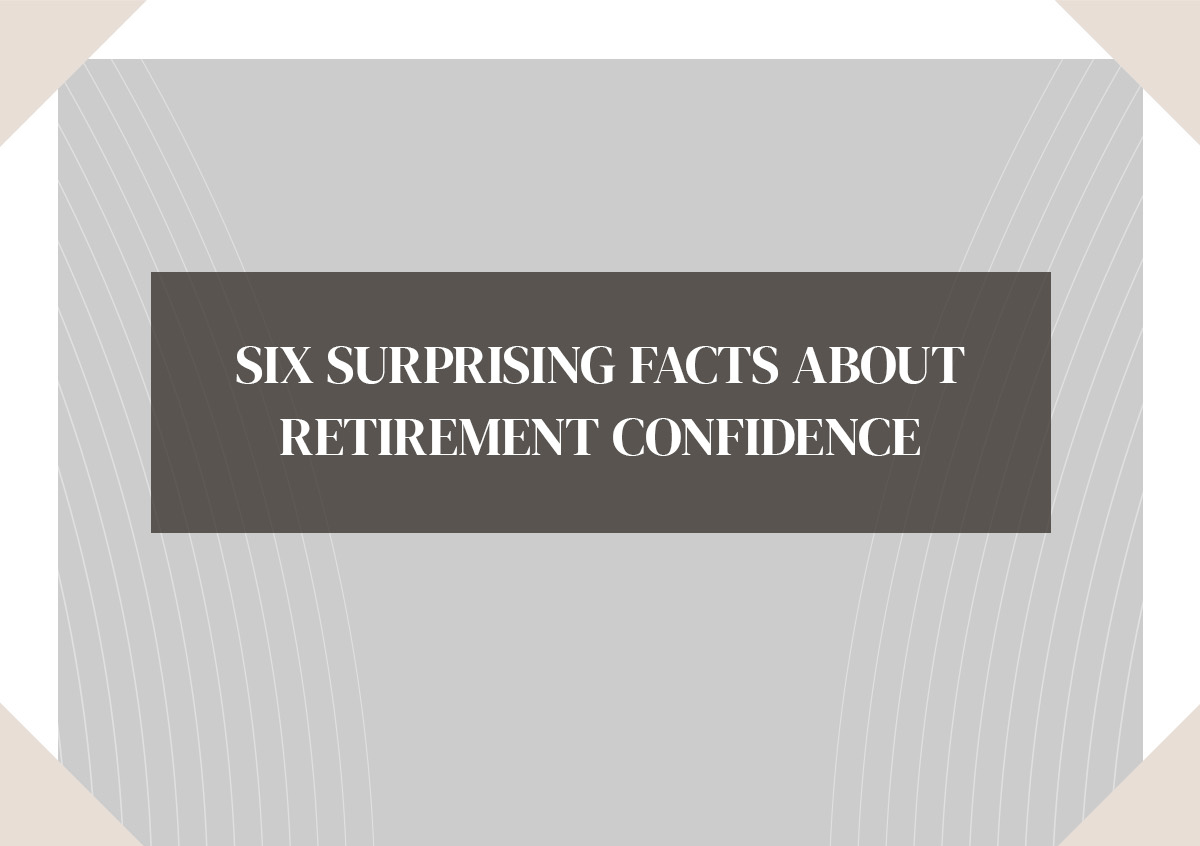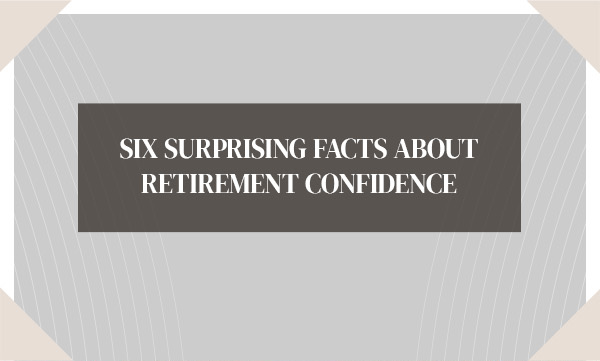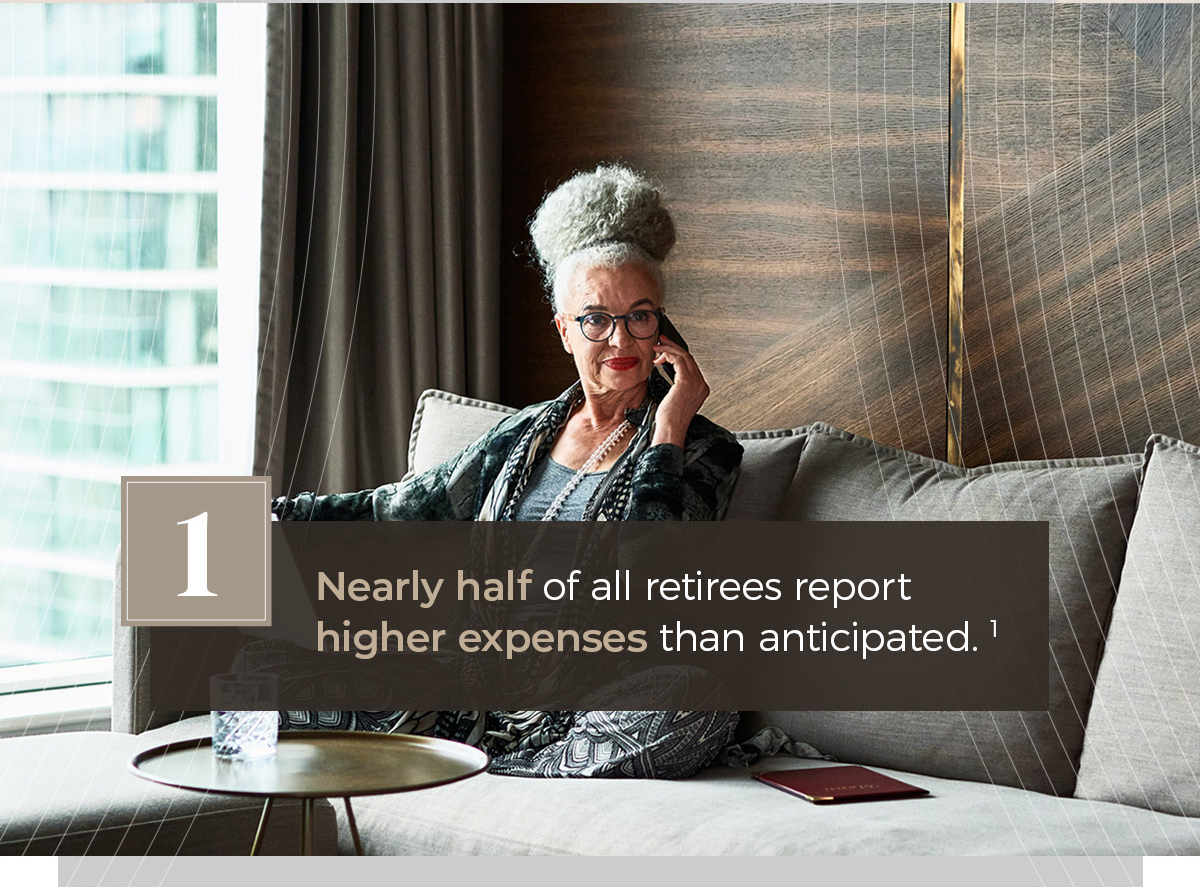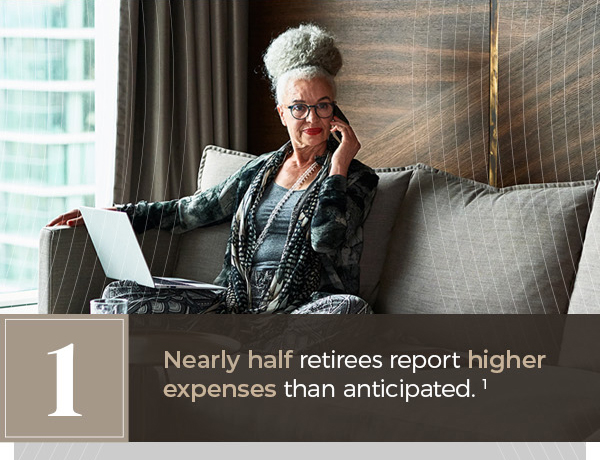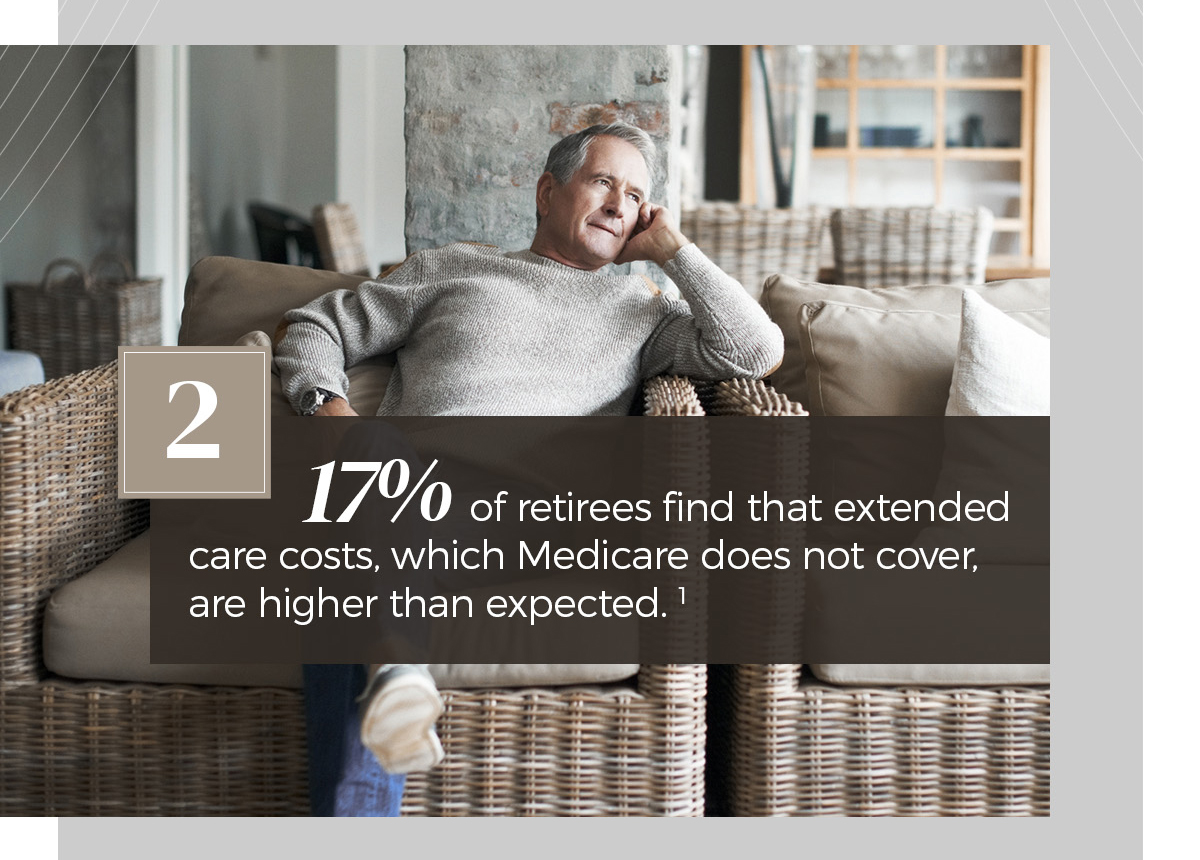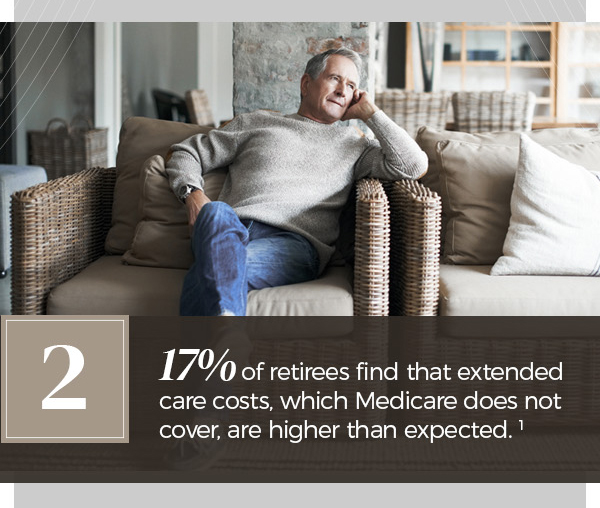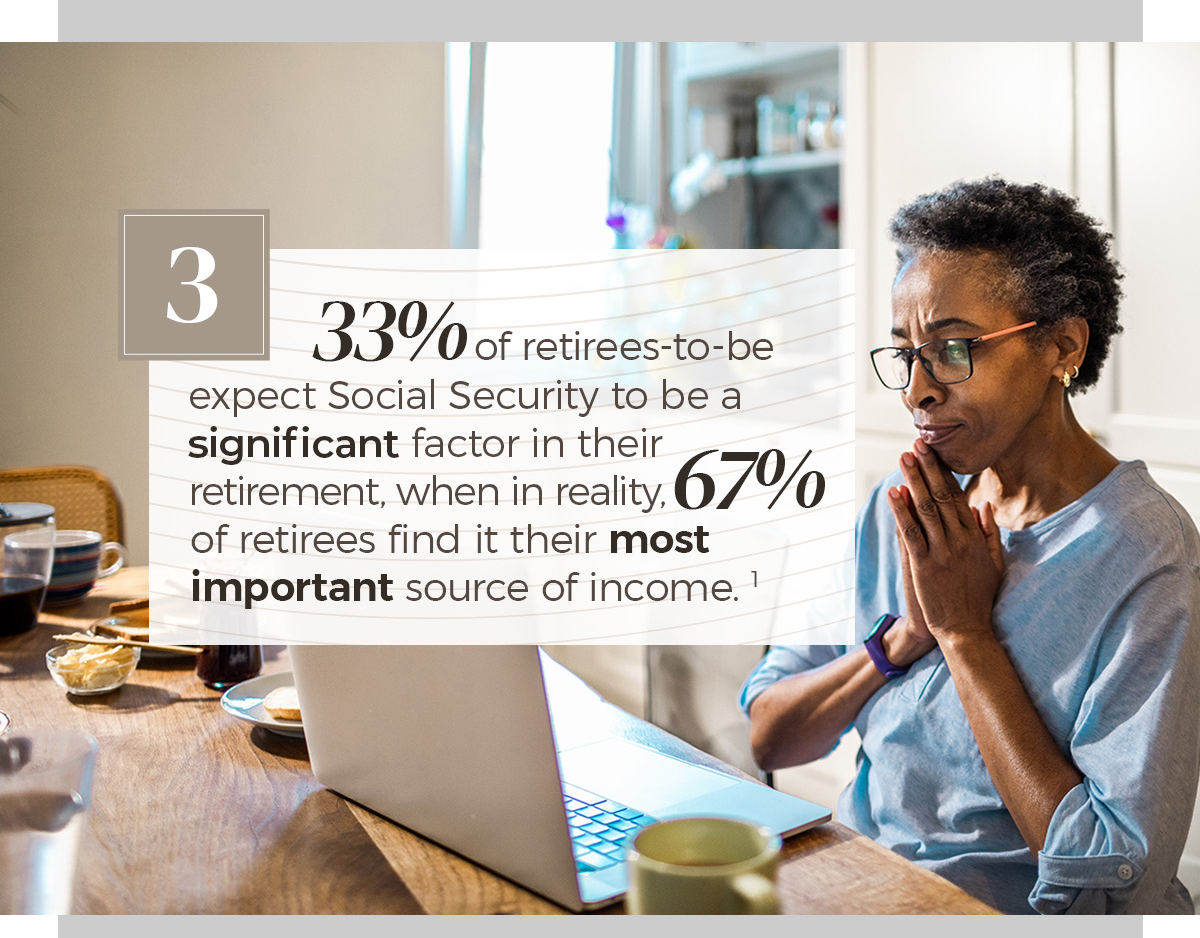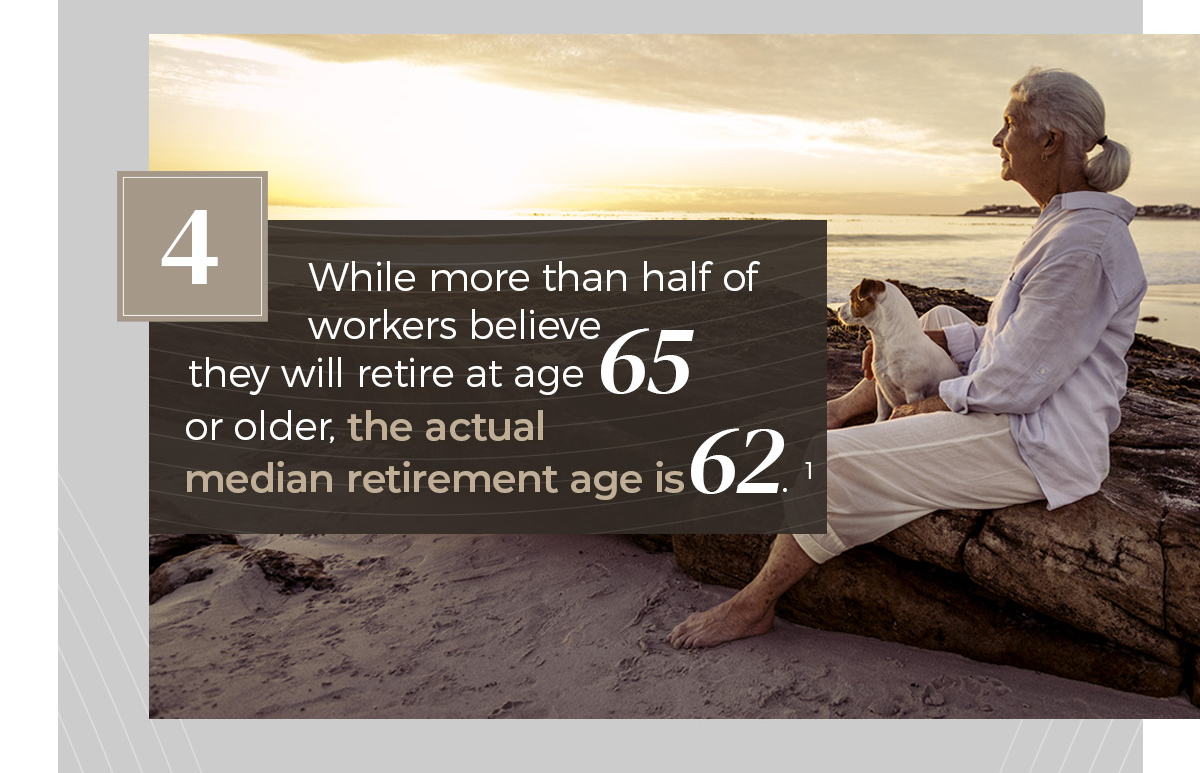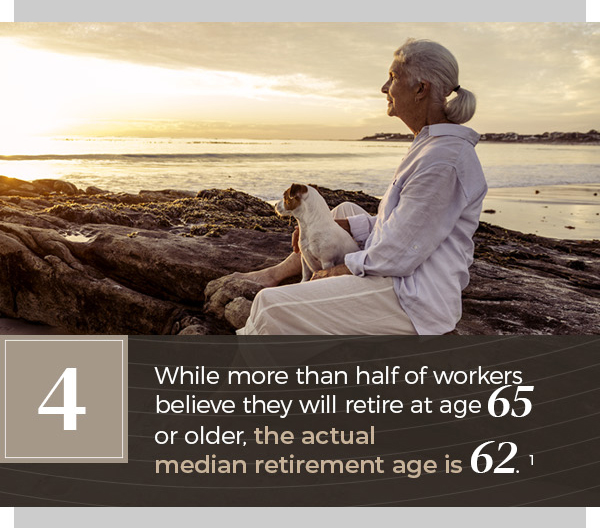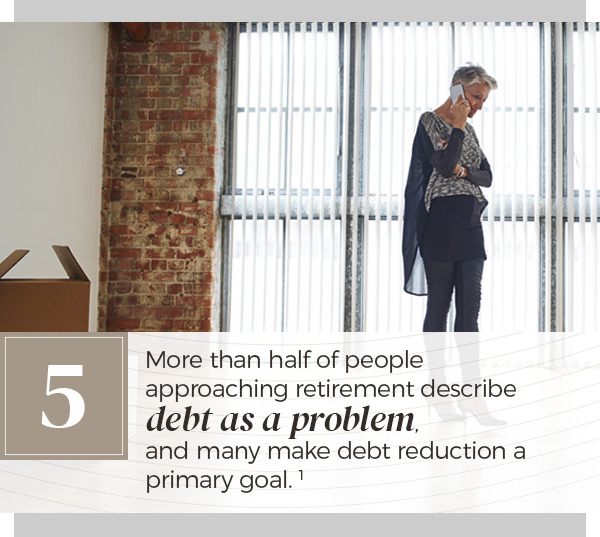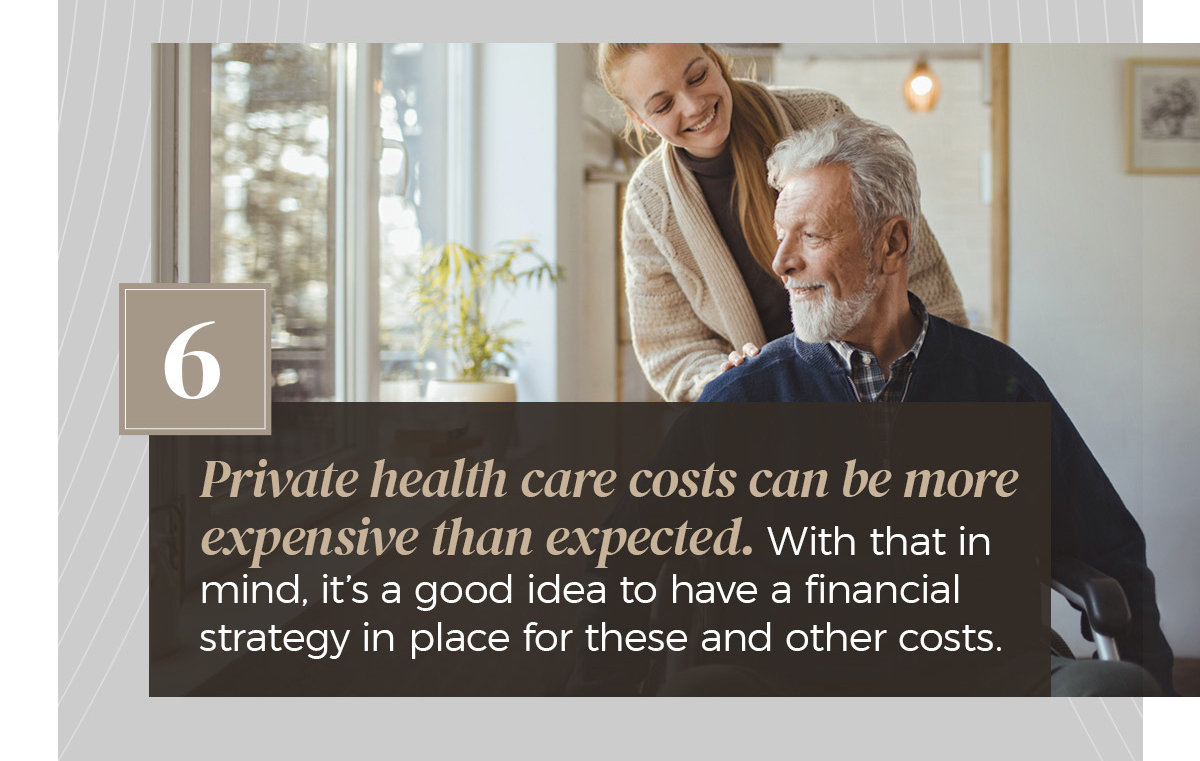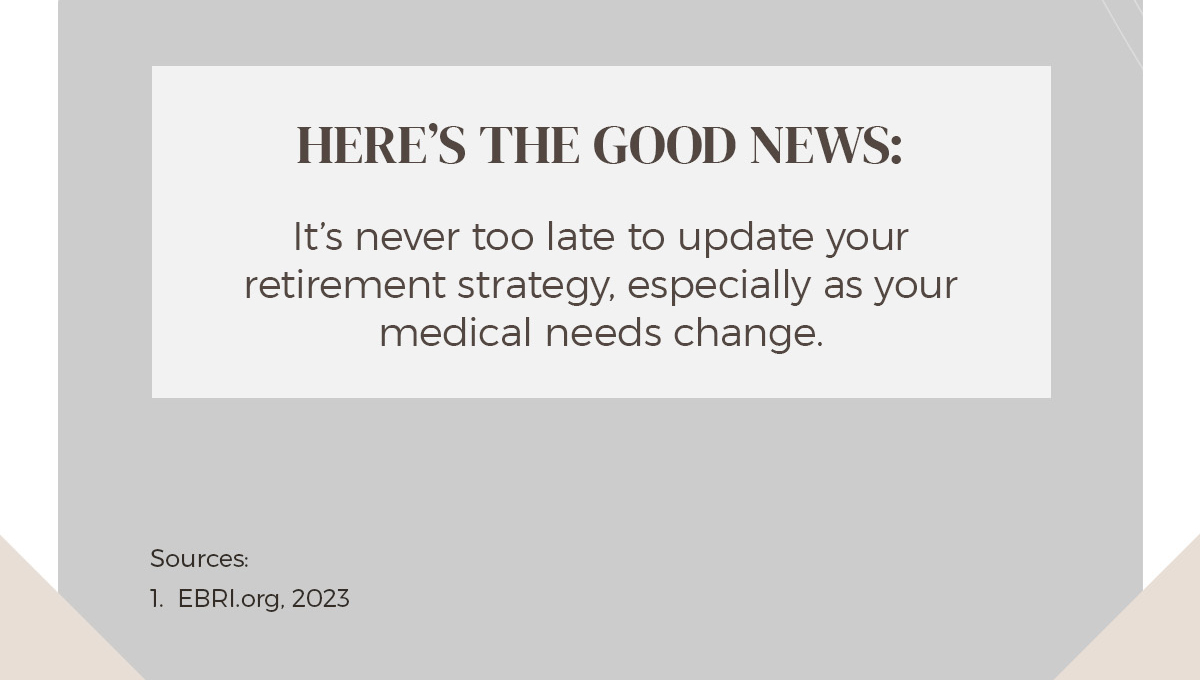 Related Content
Ready for retirement? Find out why many are considering encore careers and push your boundaries into something more, here.
Learn how to replace your lost, stolen, or damaged Medicare card in this helpful article.
It can be difficult for clients to imagine how much they'll spend in retirement. This short, insightful article is useful.