Choose Your Own Retirement Adventure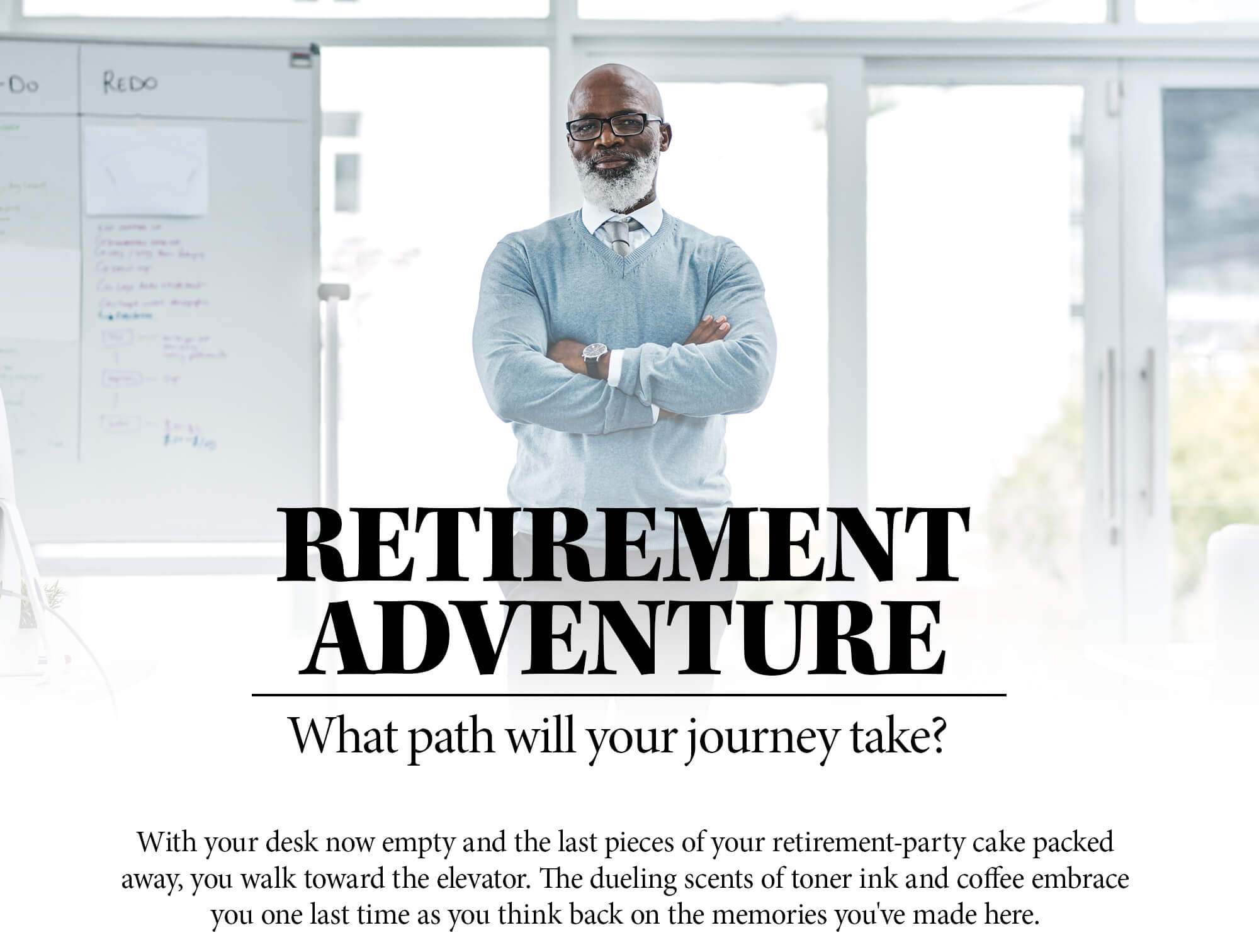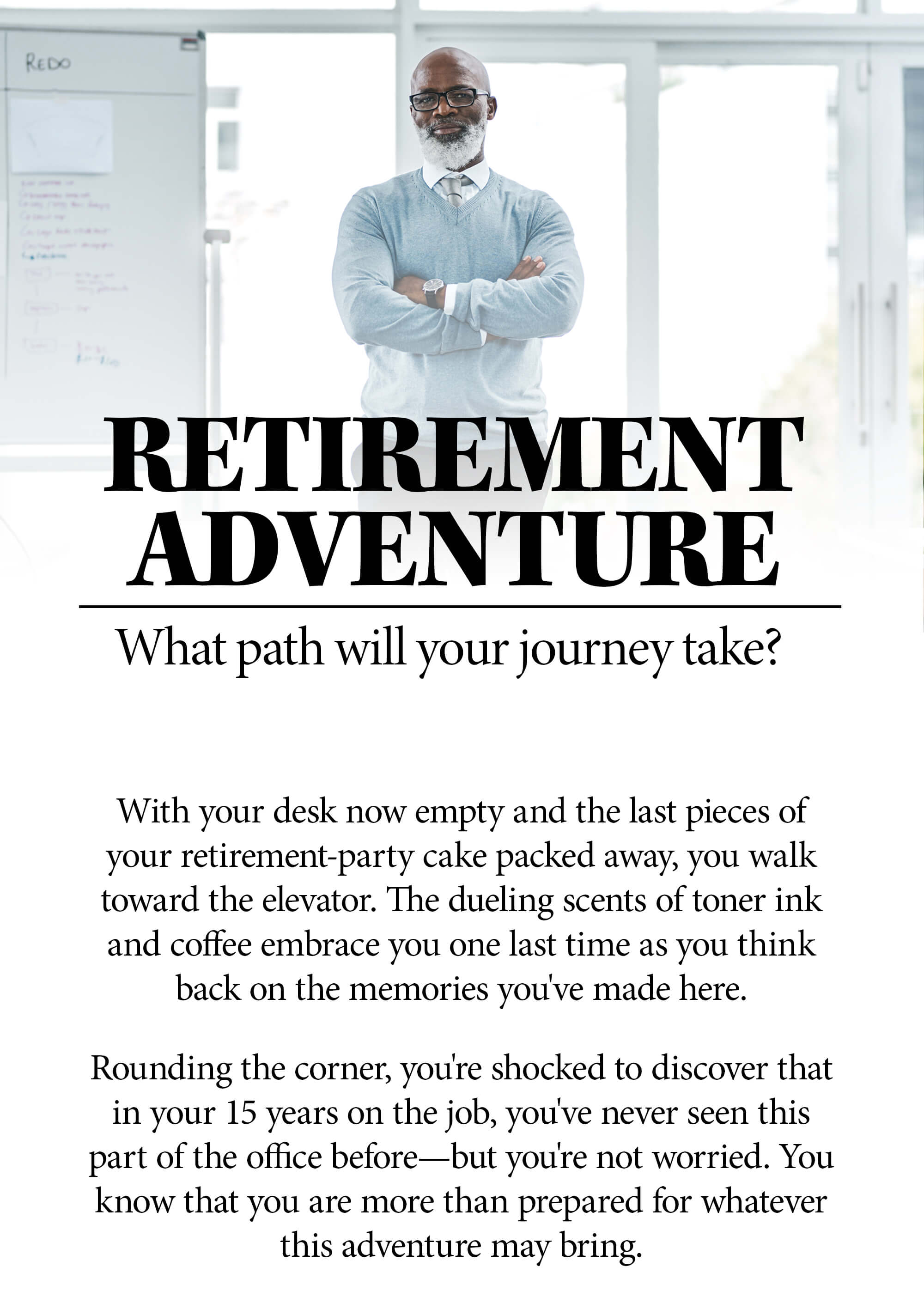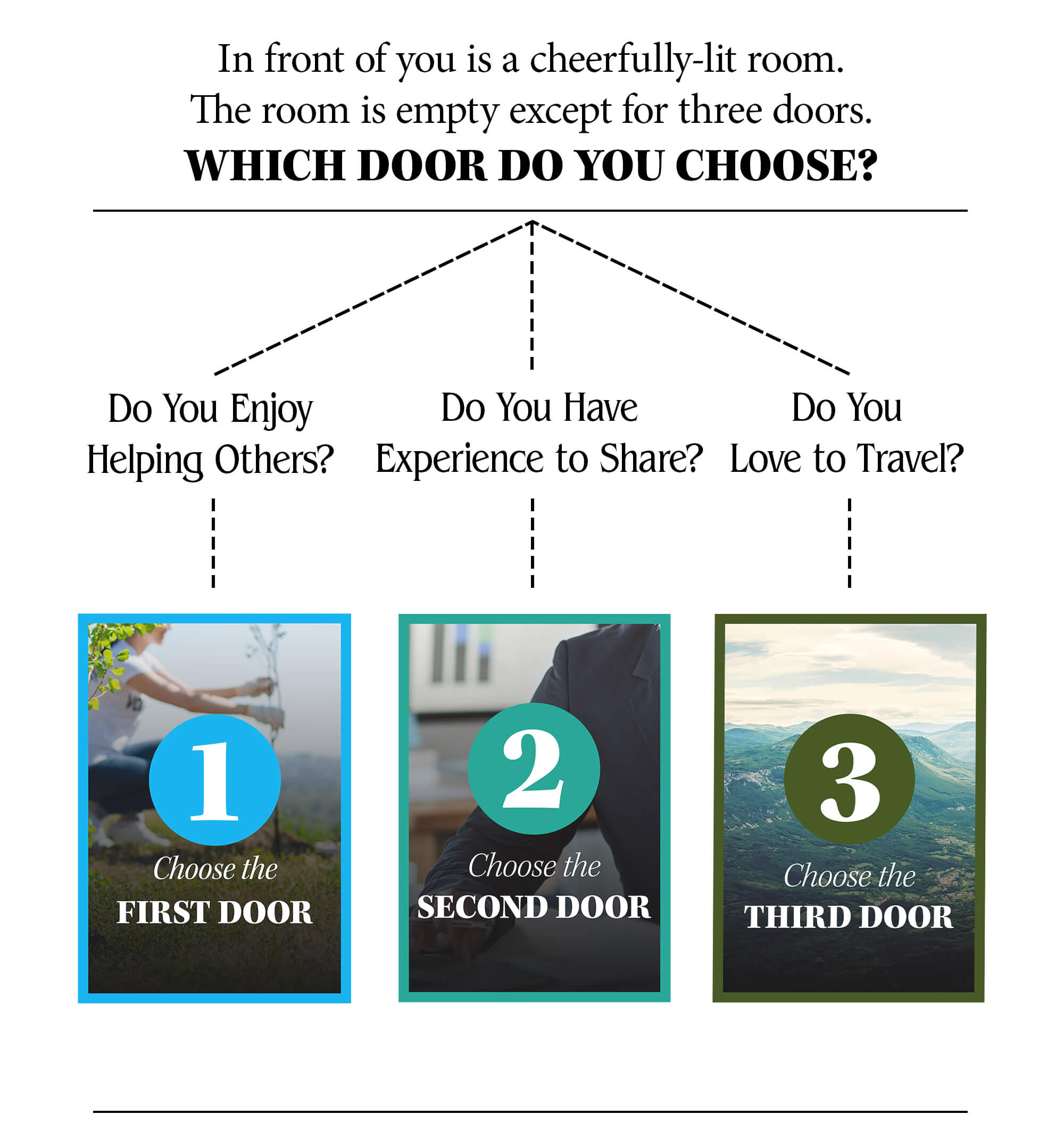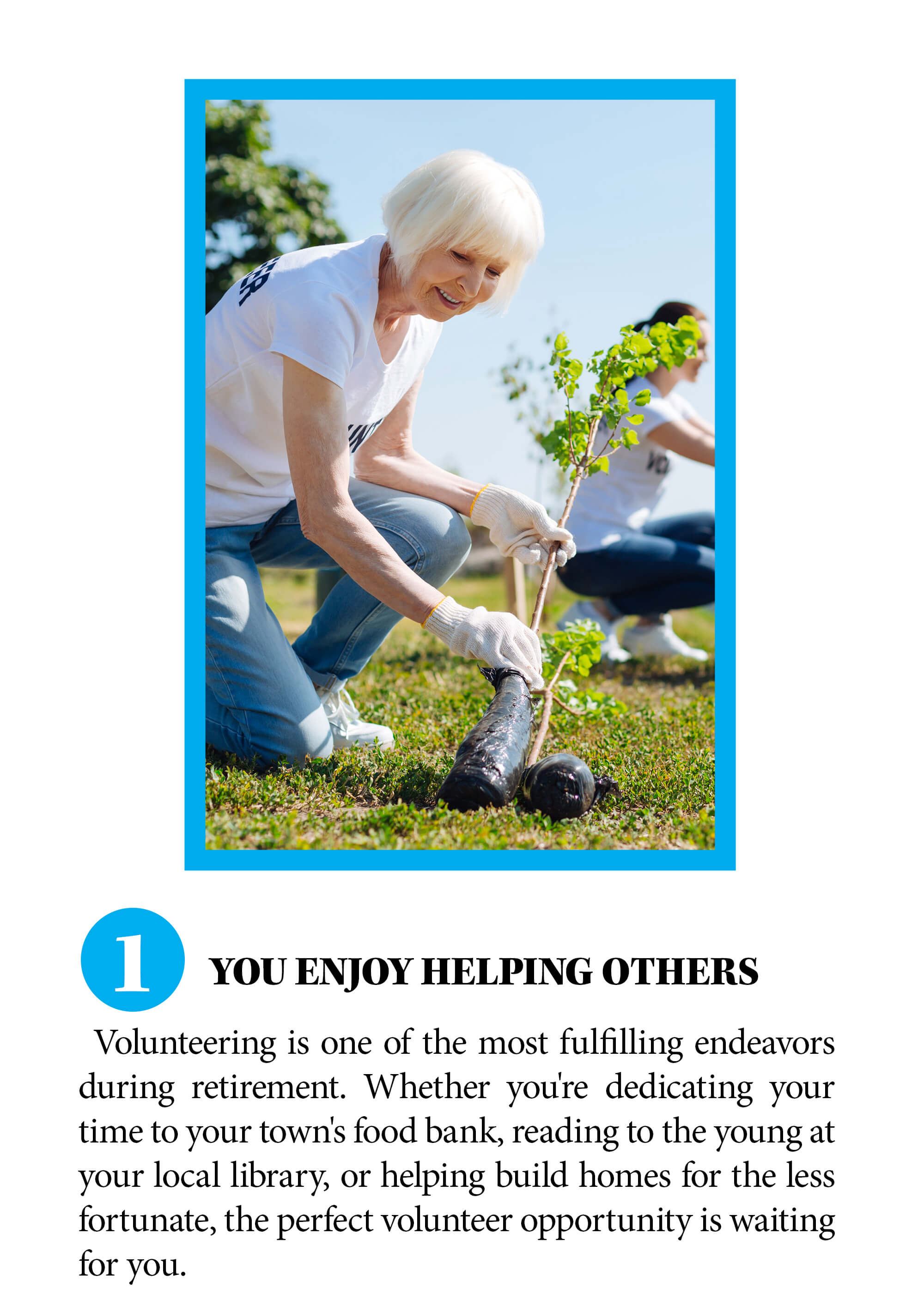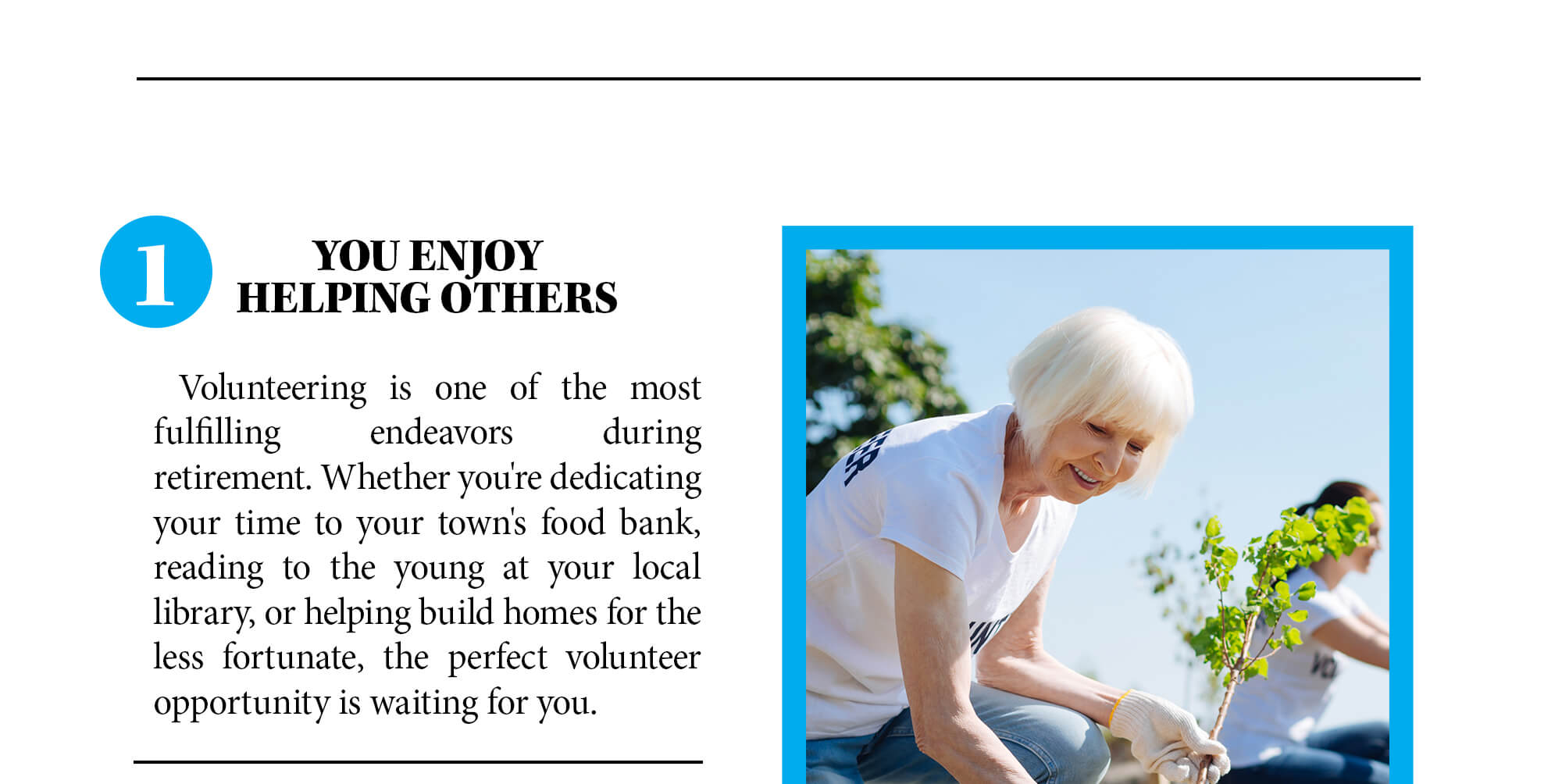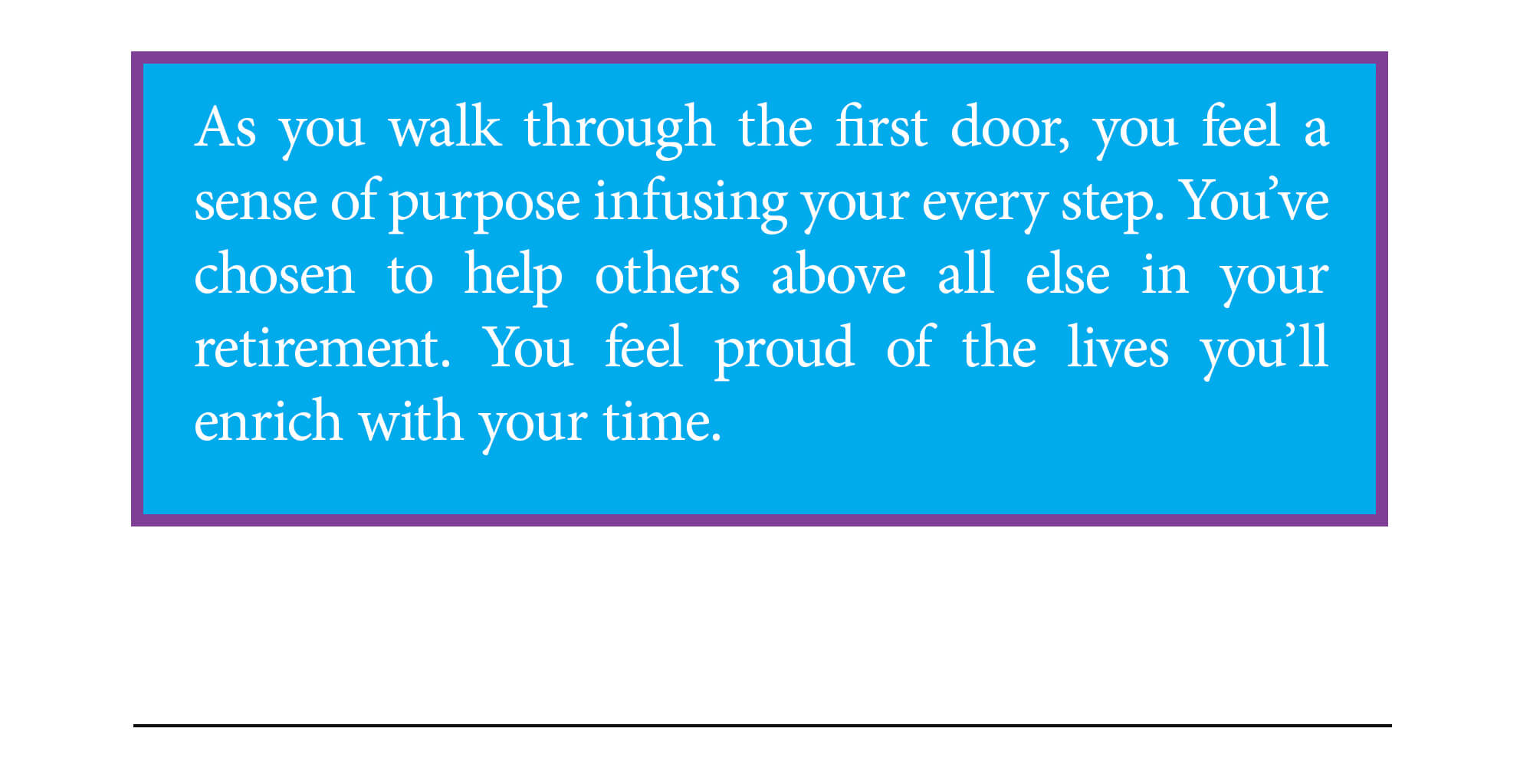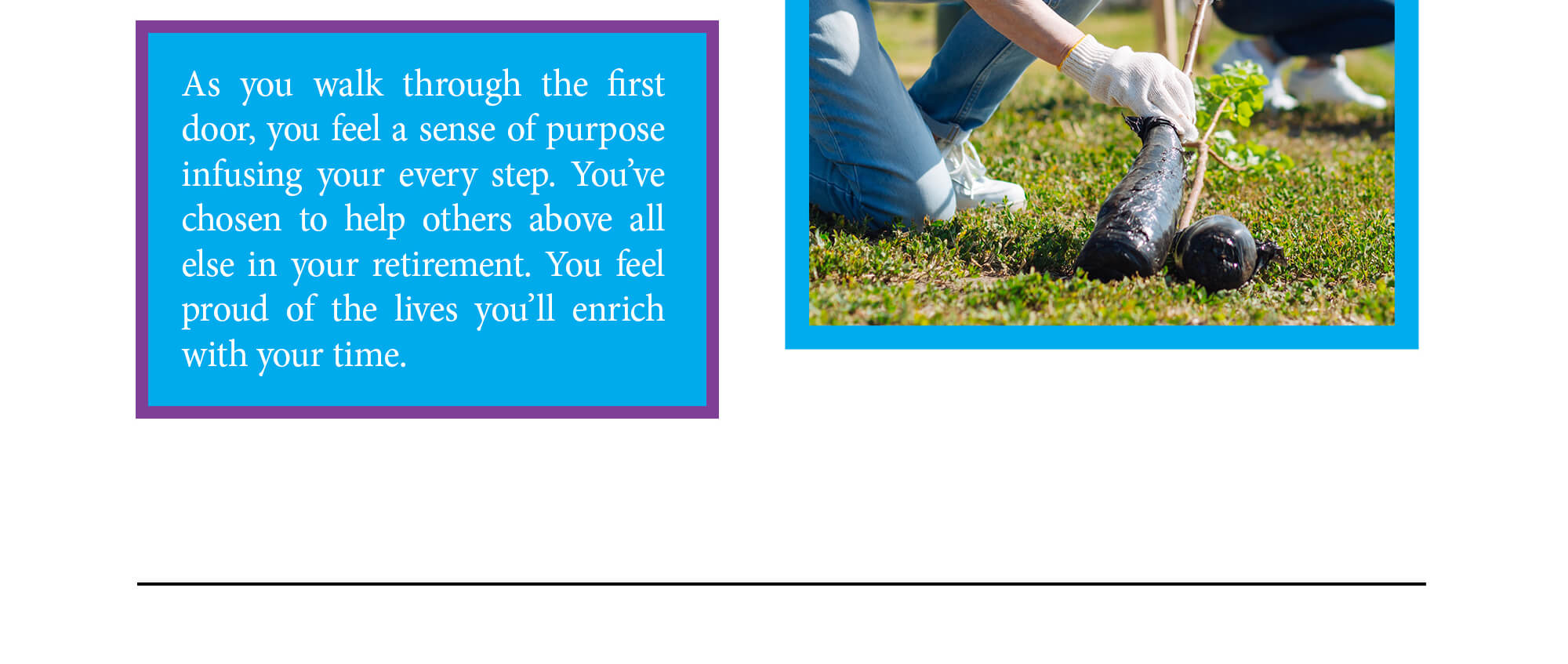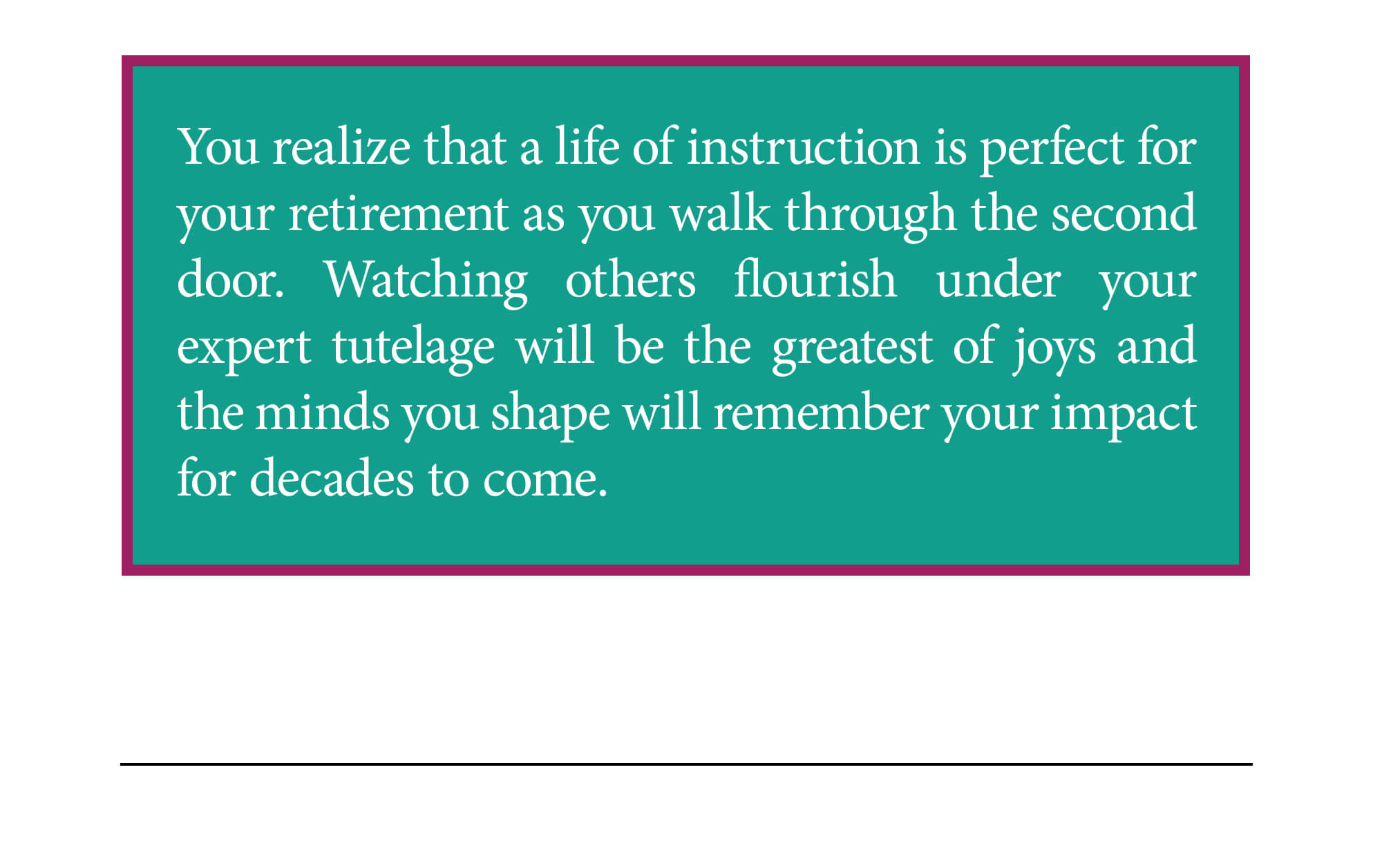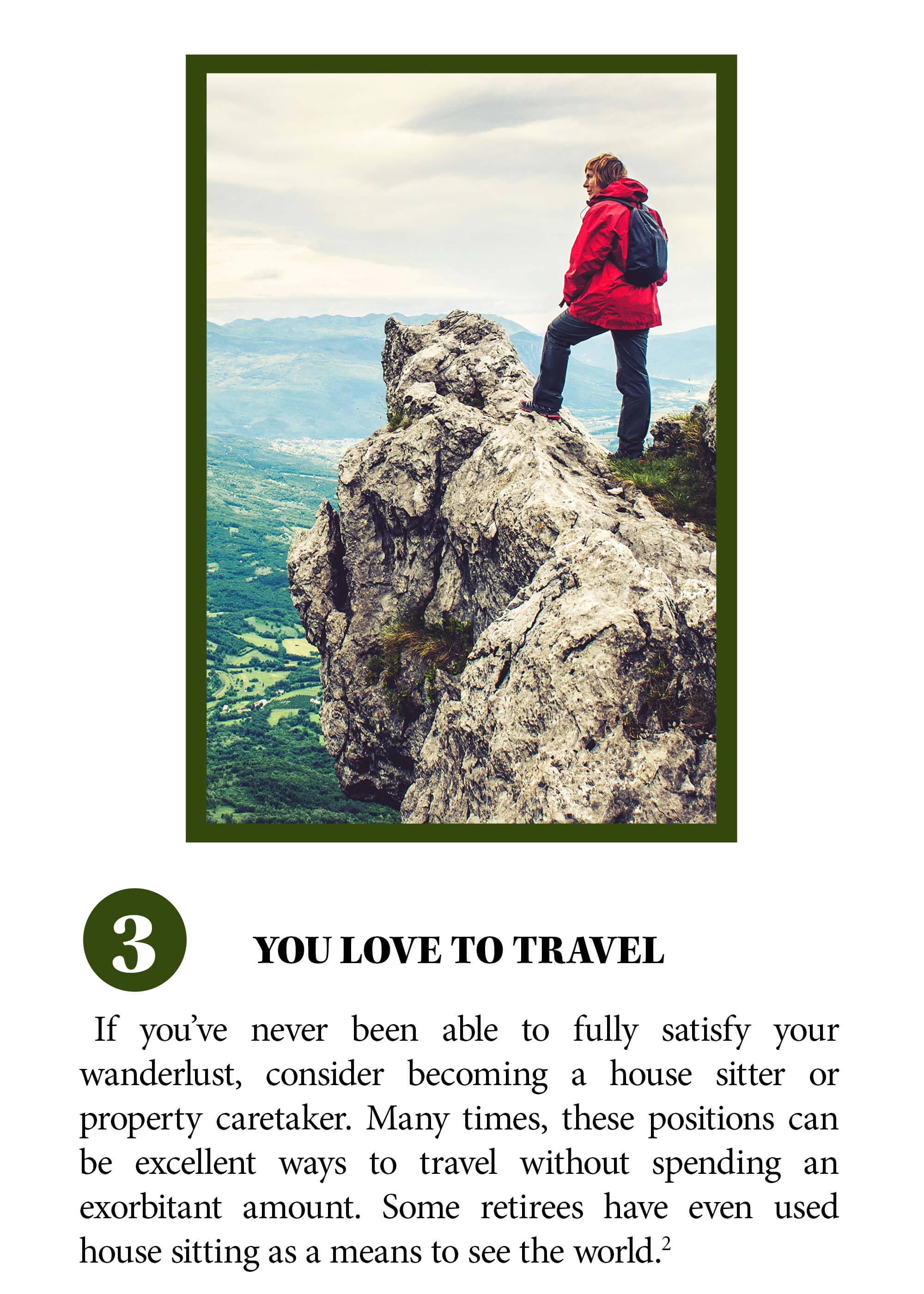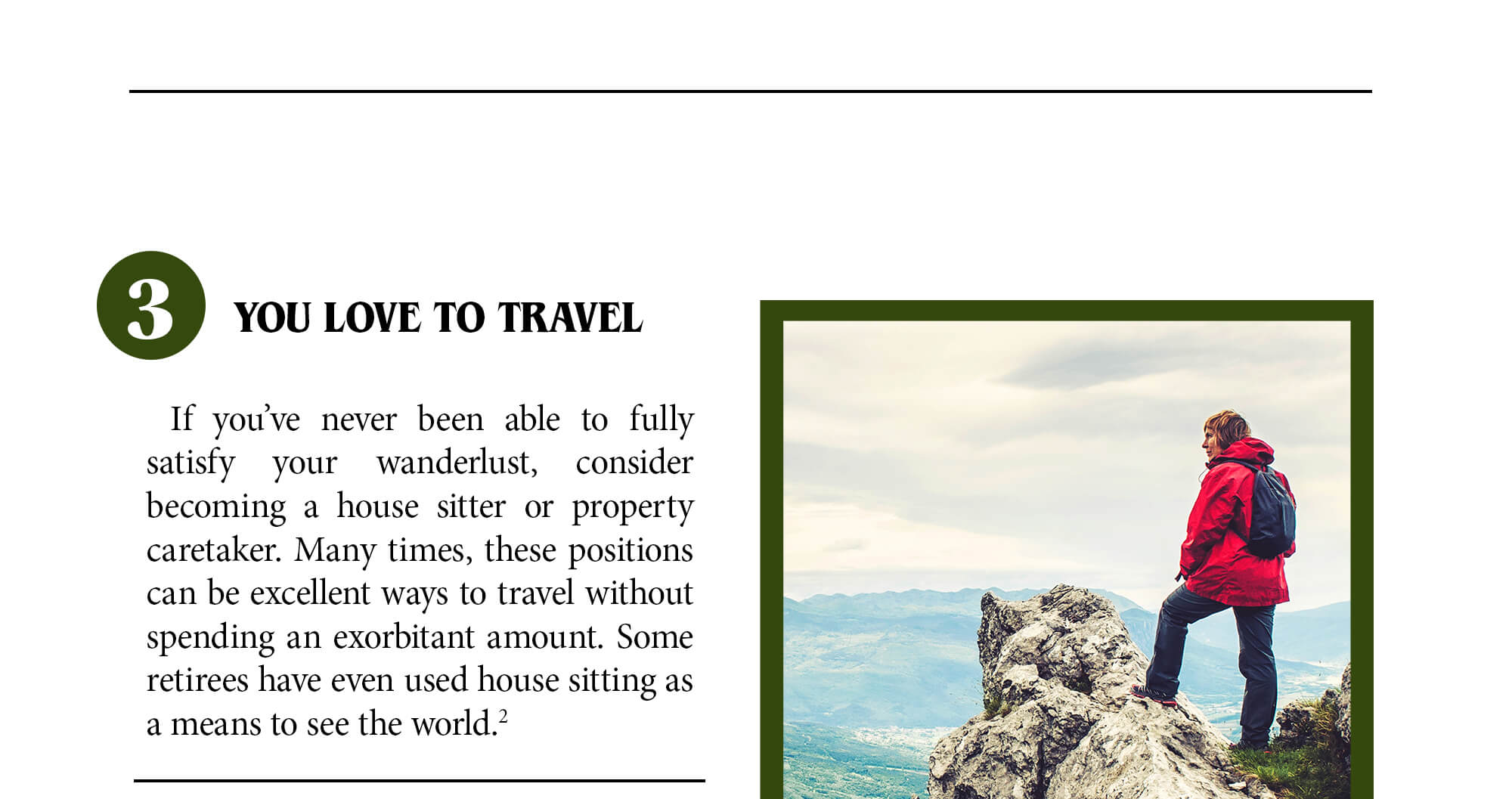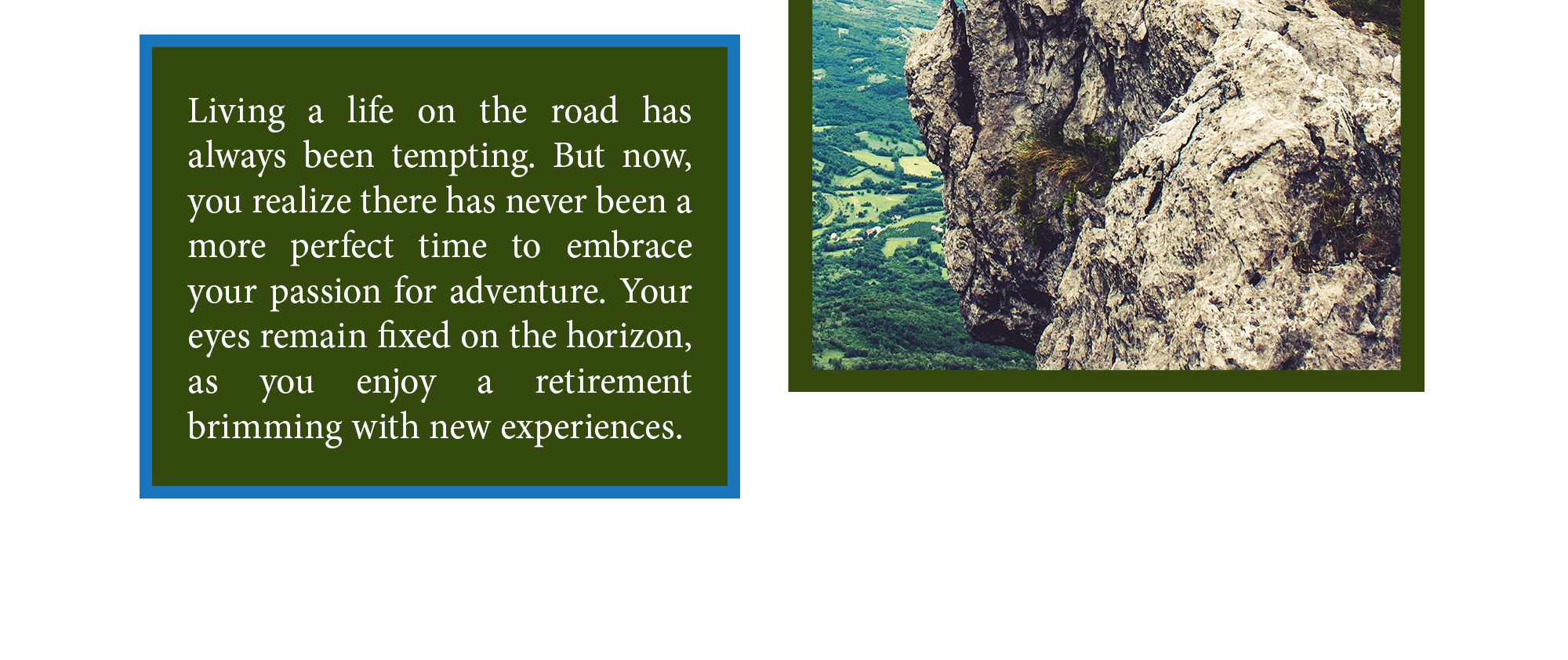 Related Content
Combating counterfeiting remains core to preserving the integrity of the nation's money.
Three important factors when it comes to your financial life.
The brain is a powerful thing, but when it comes to preparing for something that is far in the distance like retirement, it can easily be led astray — and result in some big retirement planning mistakes.