A Meal for All Generations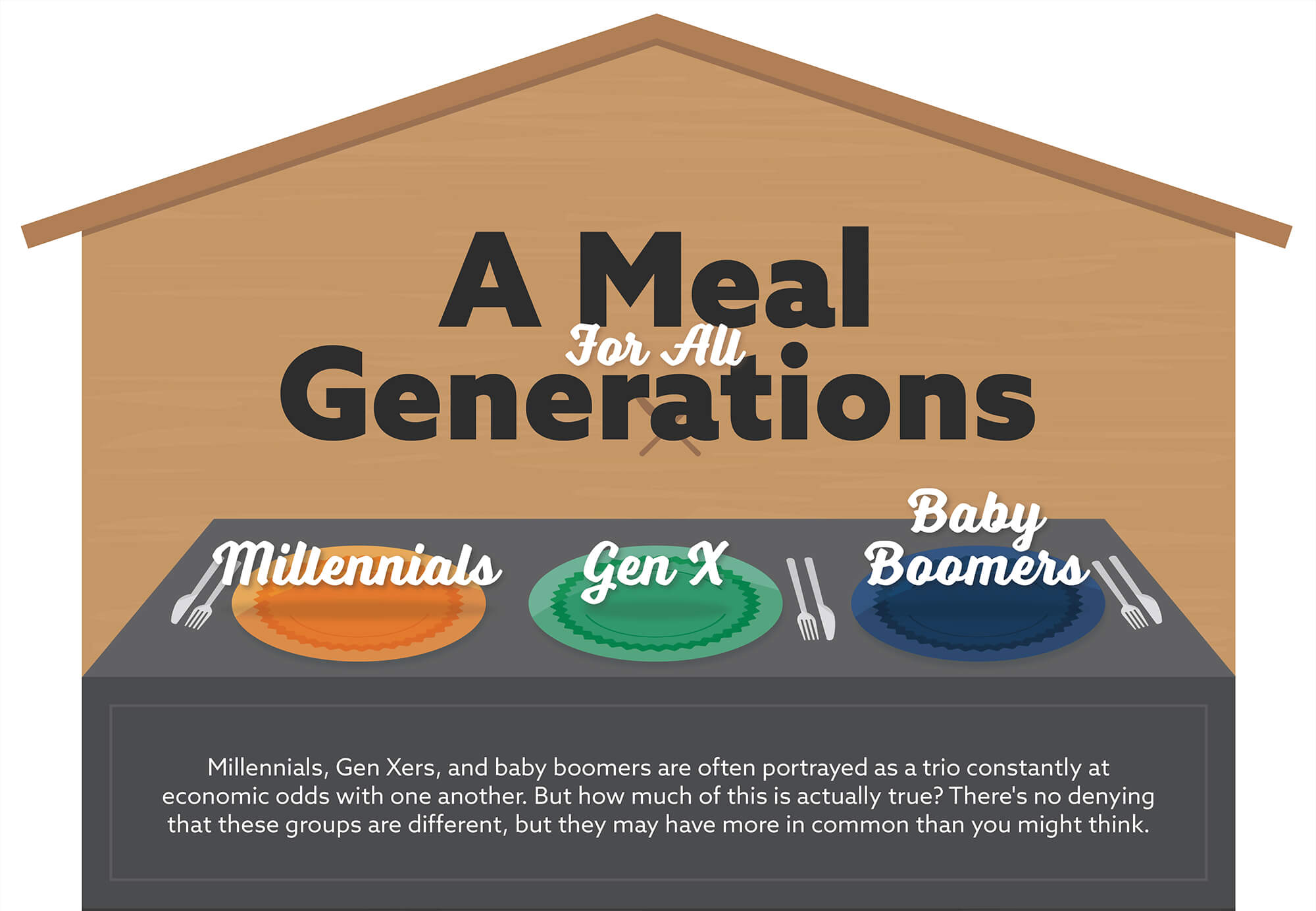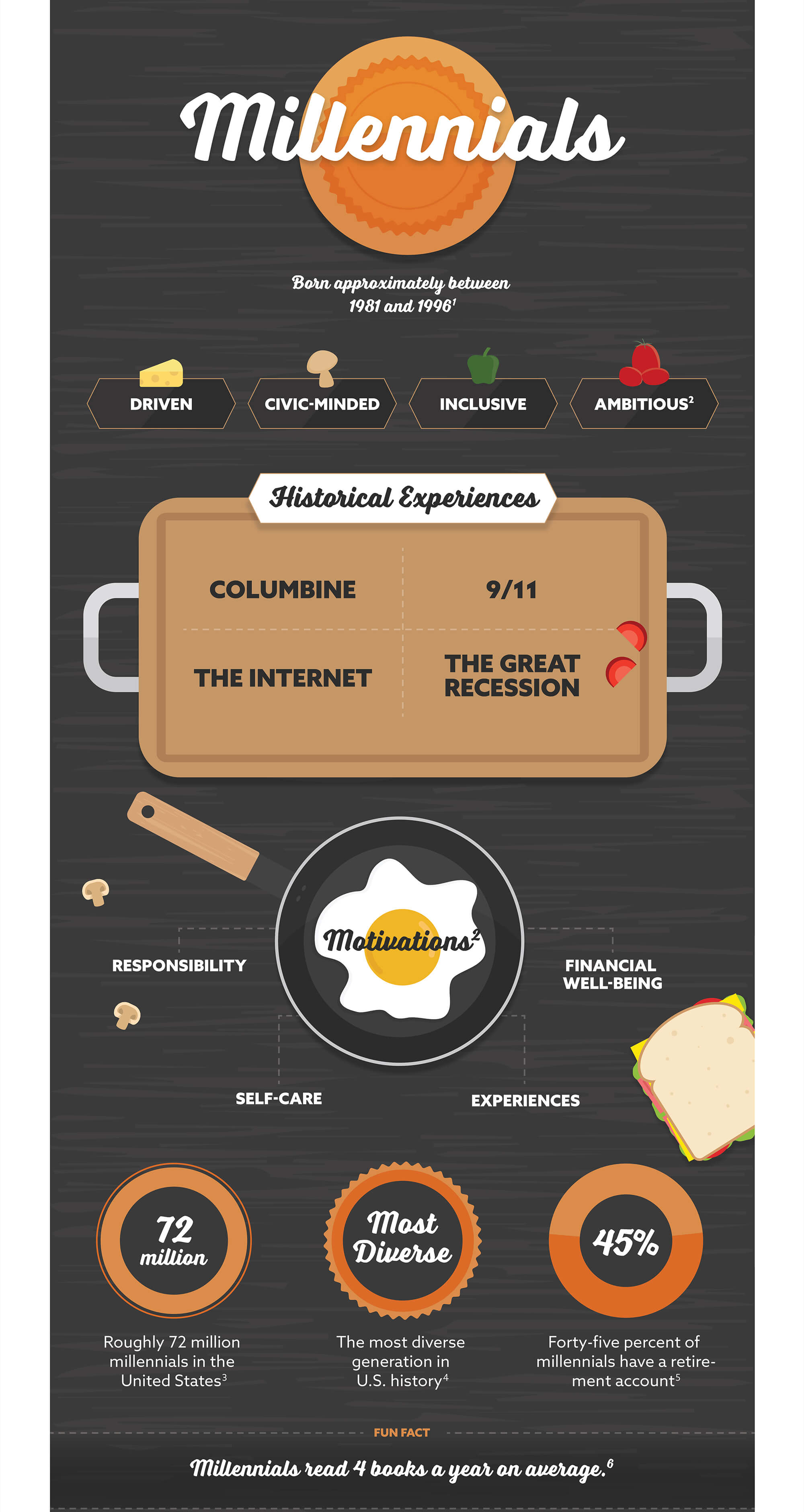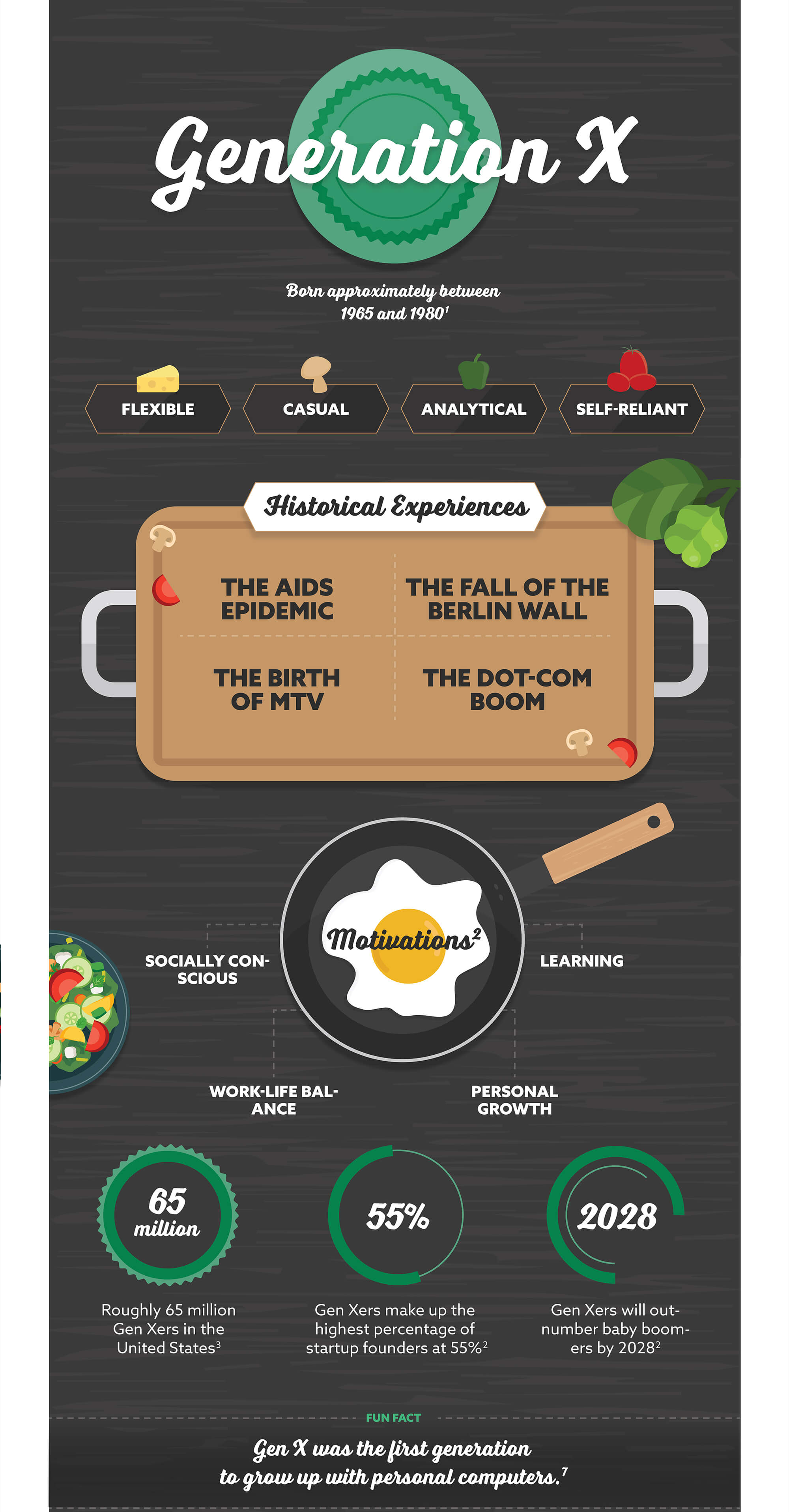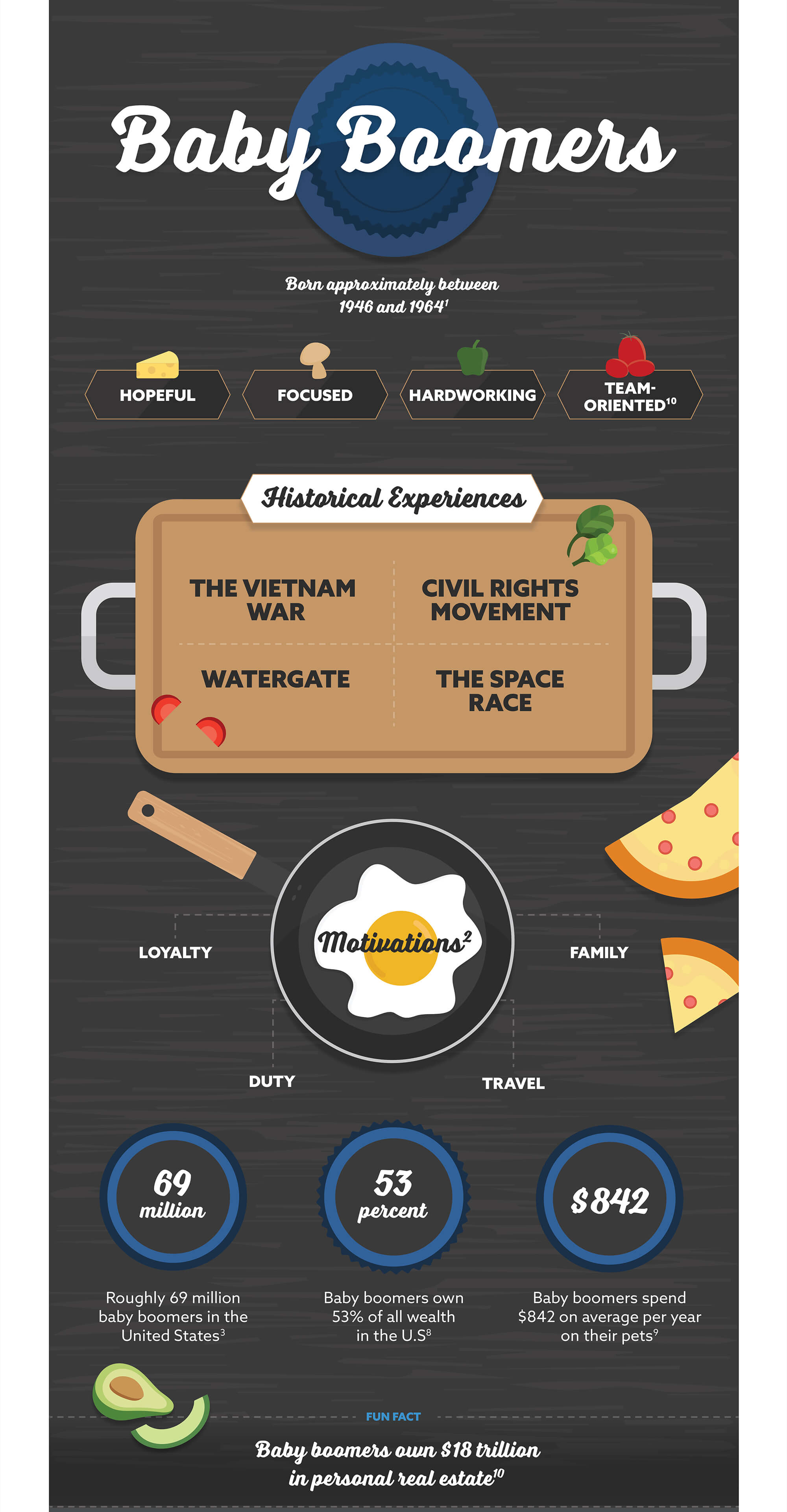 Related Content
Starting a small business? First, take care of the basics. 5 essential steps to help position your new business for success.
Improving your financial life doesn't have to be tedious and time-consuming. These easy actions can lead to improvements in a
Time and market performance may subtly and slowly imbalance your portfolio.