Data Thieves from Outer Space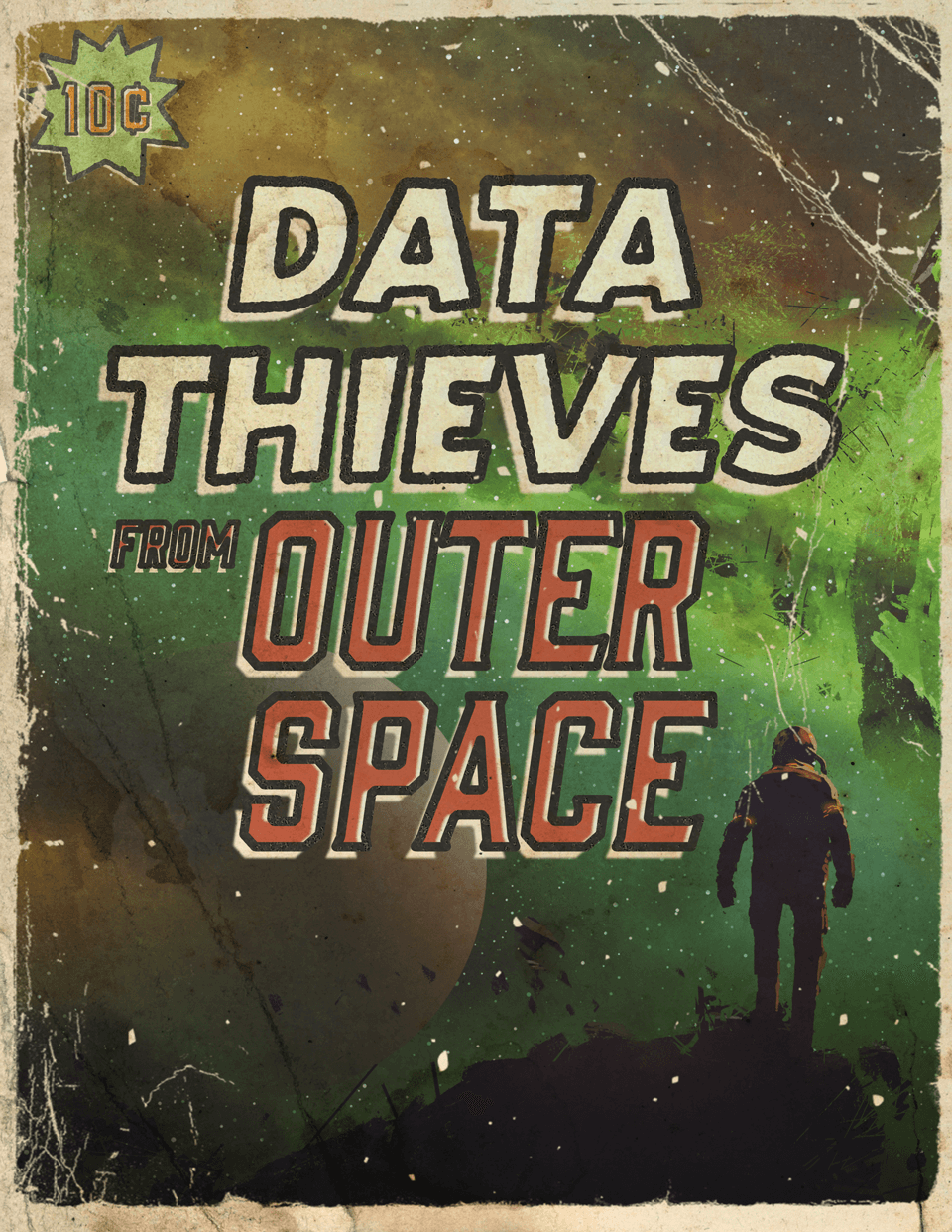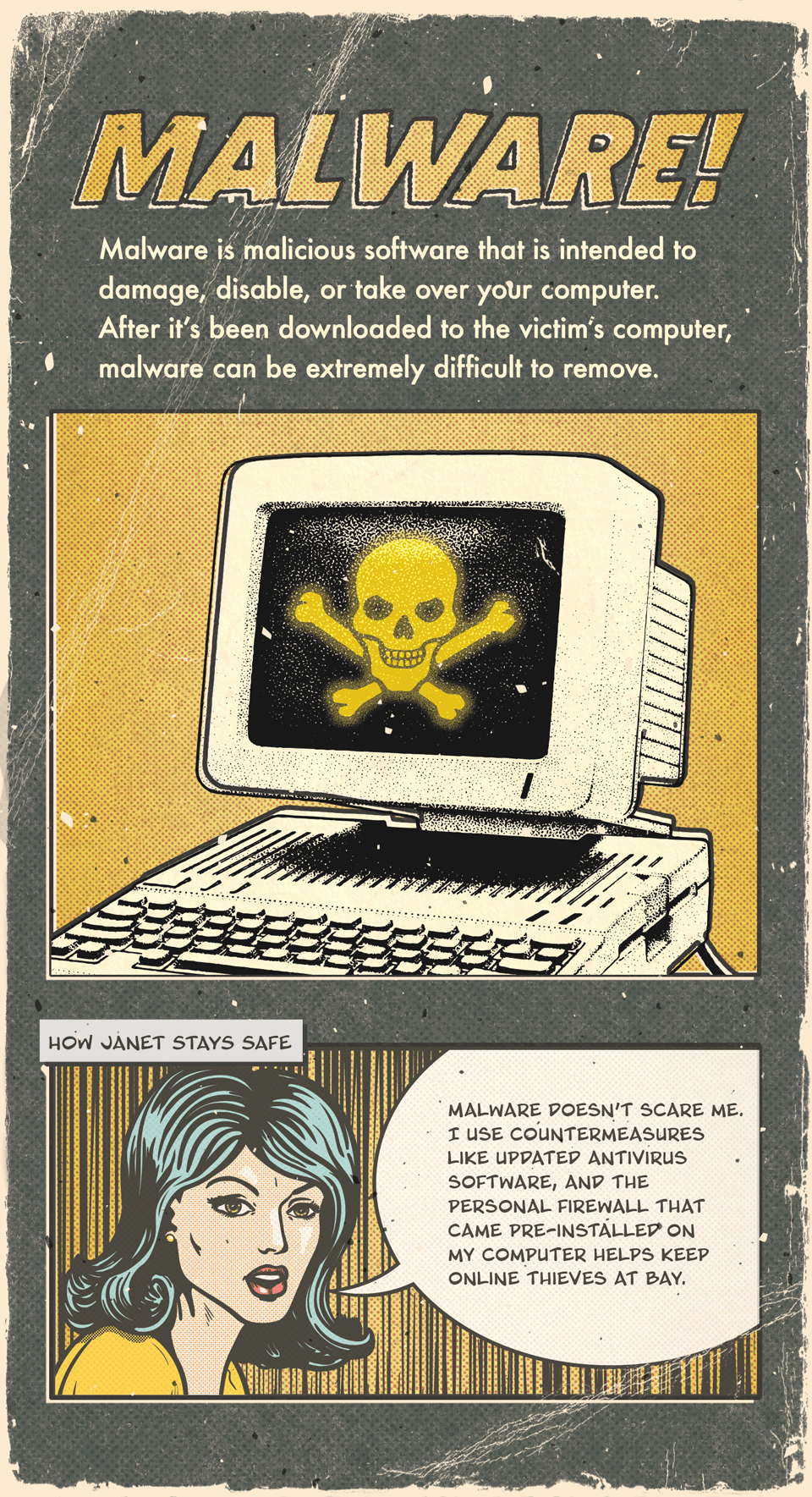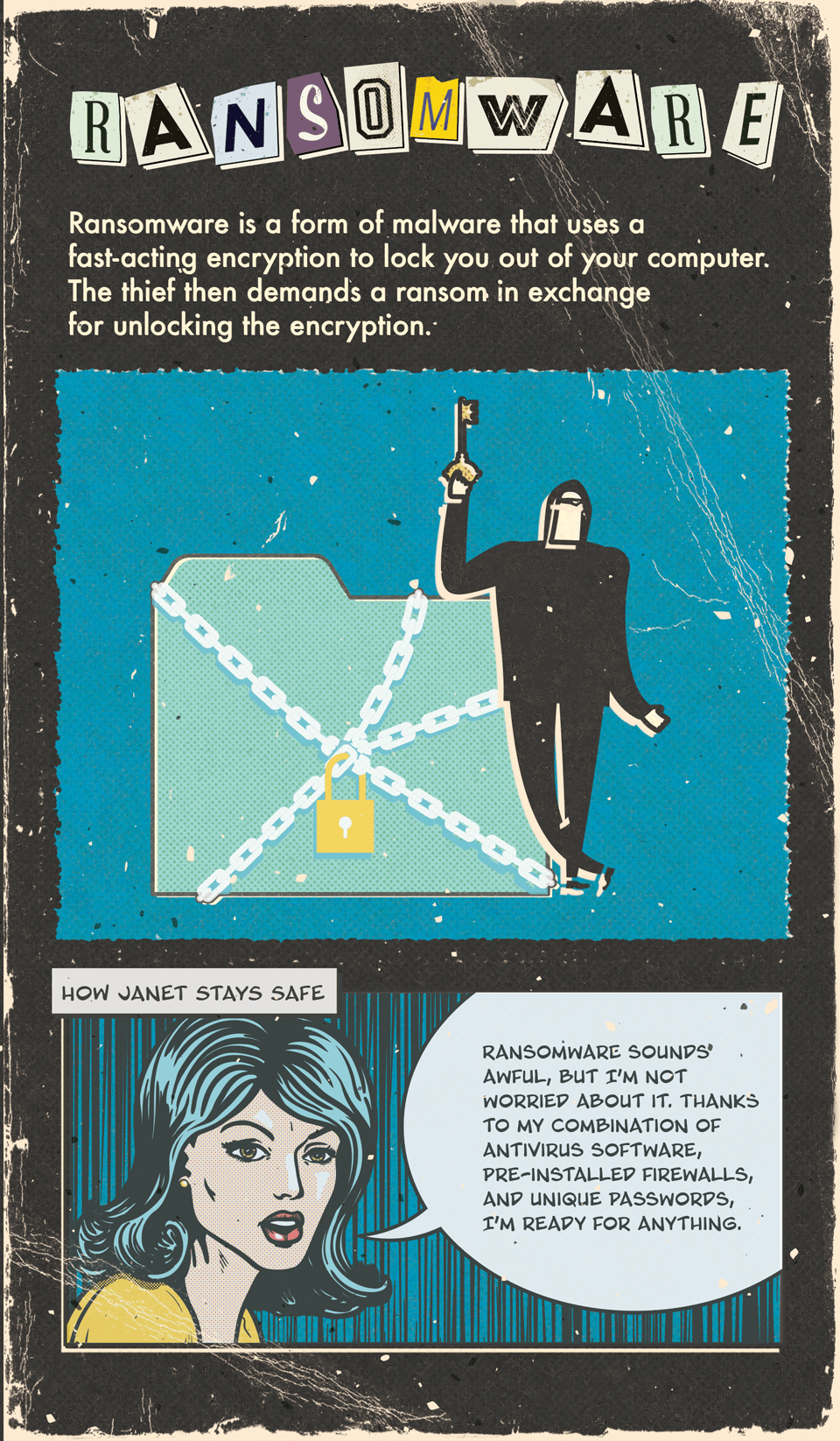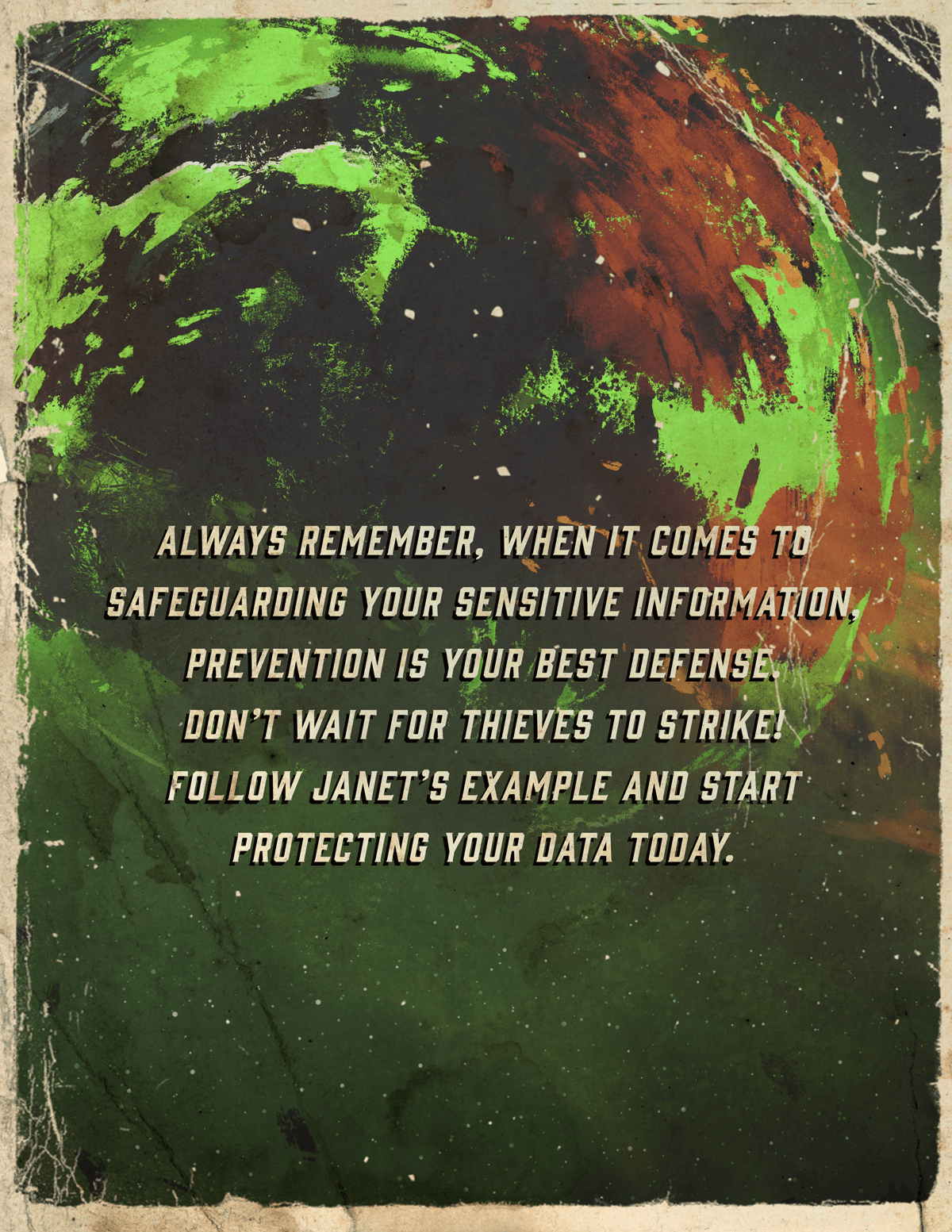 Related Content
90% of small businesses in the U.S. don't protect their data from cyber attacks. Is your business at risk?
Lifestyle inflation can be the enemy of wealth building. What could happen if you invested instead of buying more stuff?
Understanding the cycle of investing may help you avoid easy pitfalls.