The Three Keys to a Great Password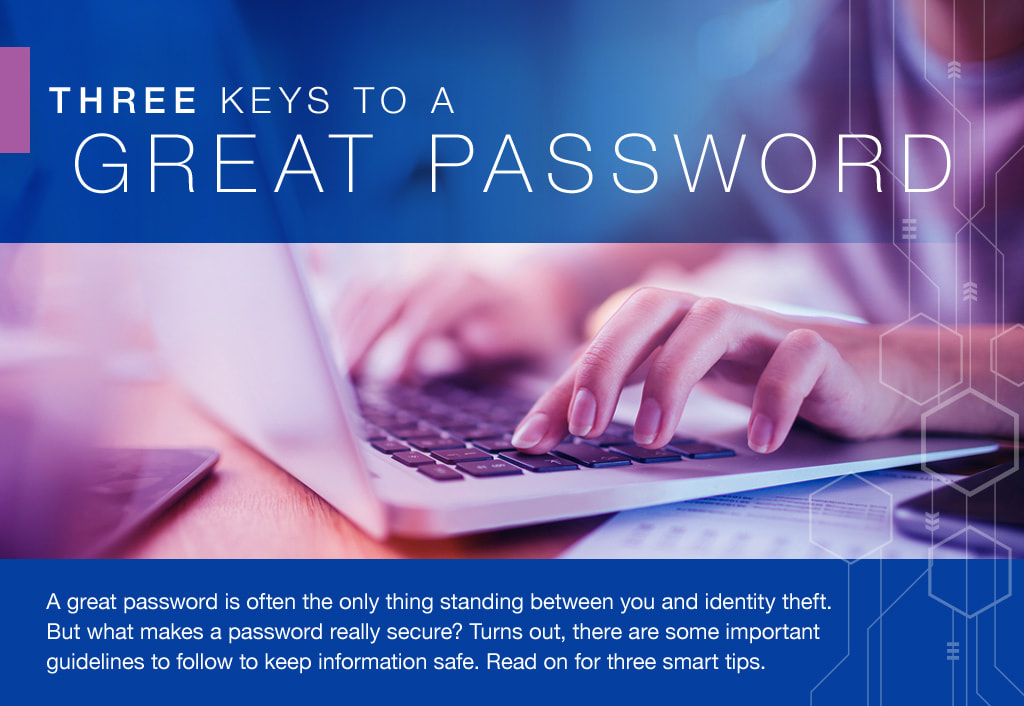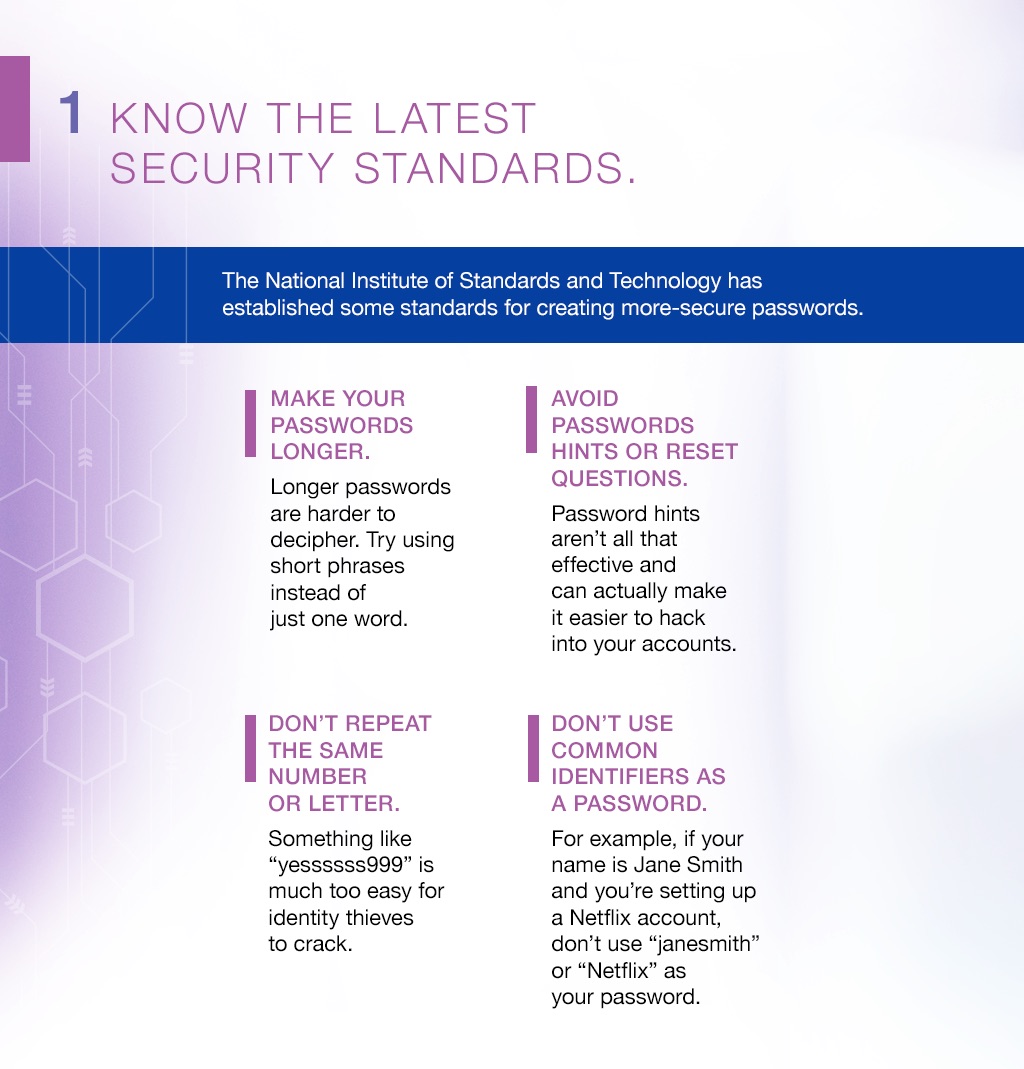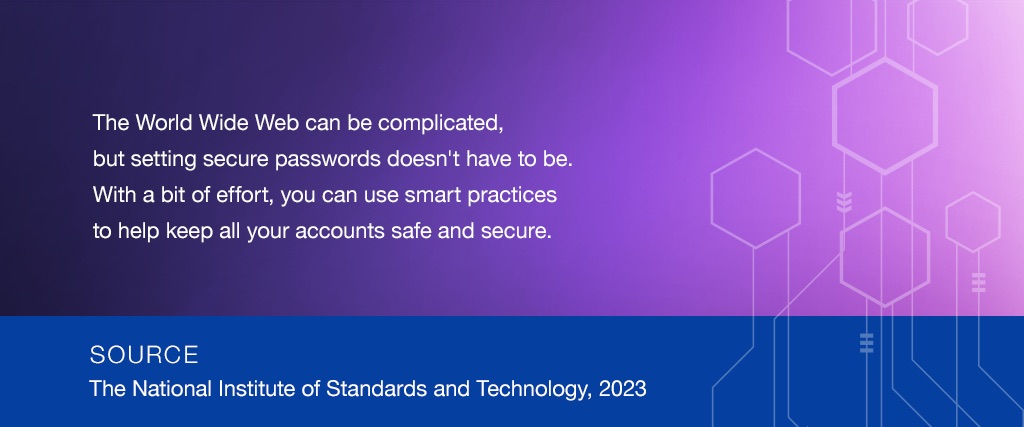 Related Content
Money is a central part of everyday life as an adult. We spend time most days earning it, we need it for survival, and we want it for fun and entertainment.
Using smart management to get more of what you want and free up assets to invest.
You wouldn't leave your paycheck on the bus. Without basic estate planning, your wealth is equally at risk.