How to Conquer the World - 5 Financial Strategies for Savvy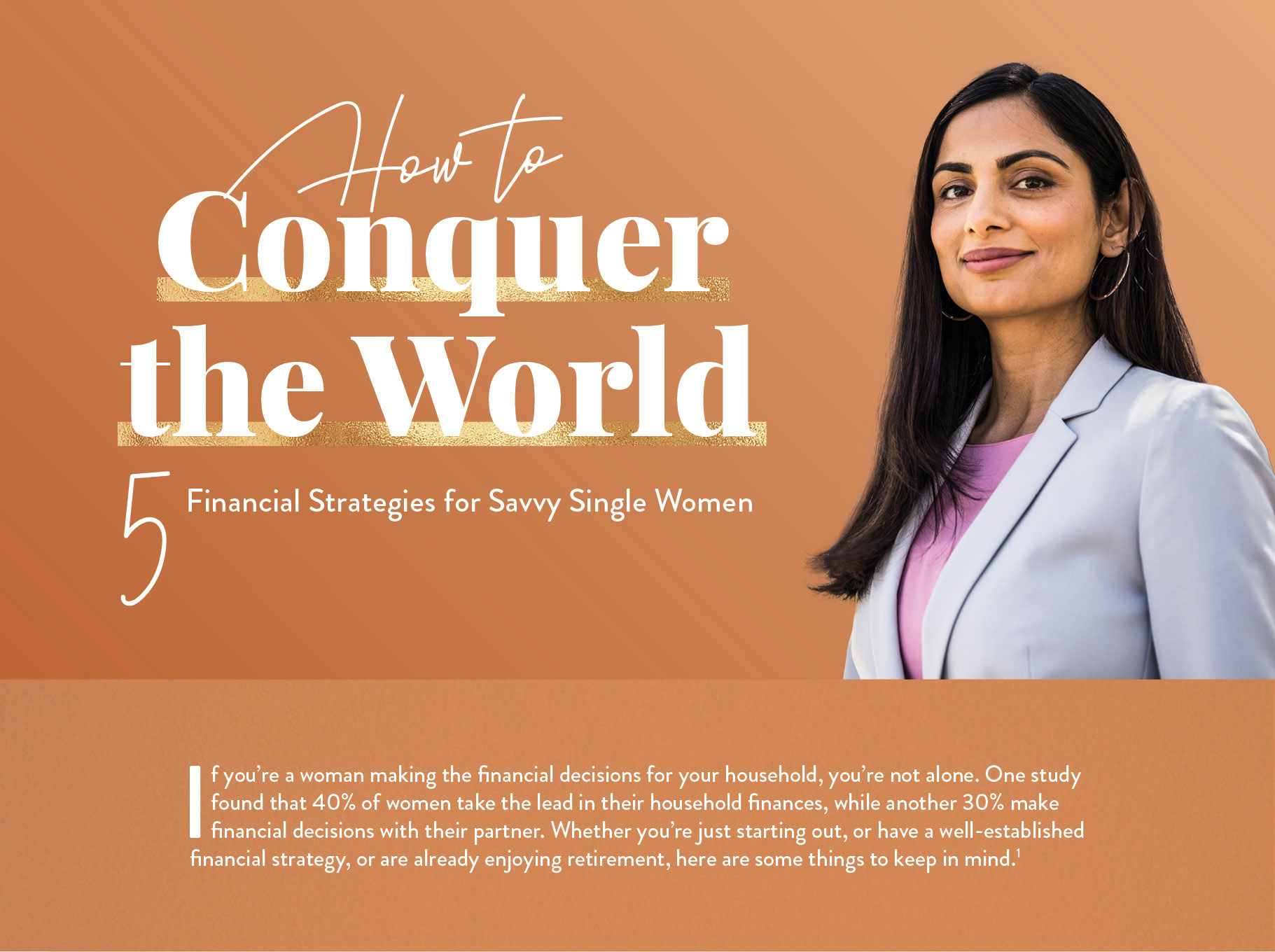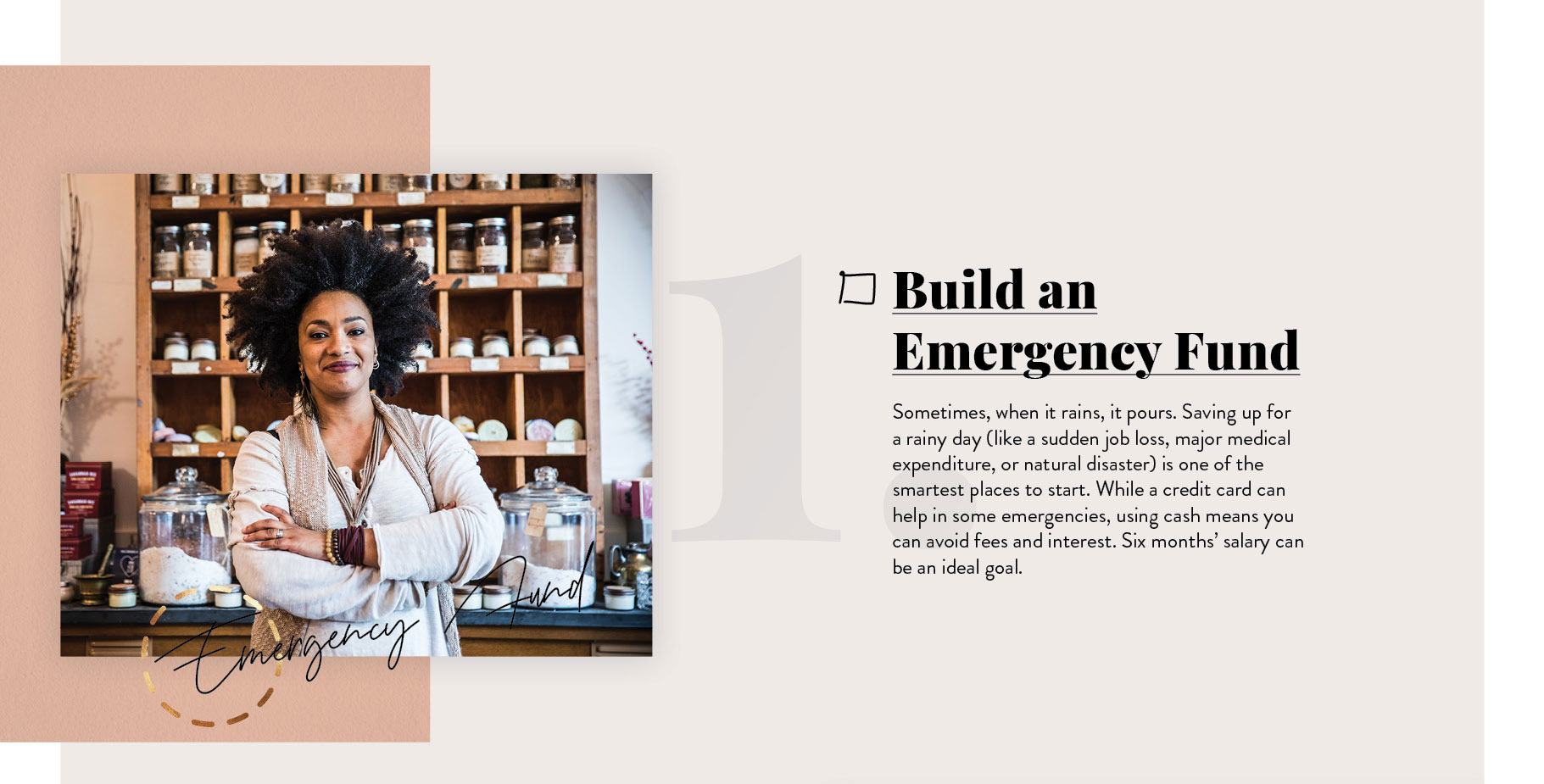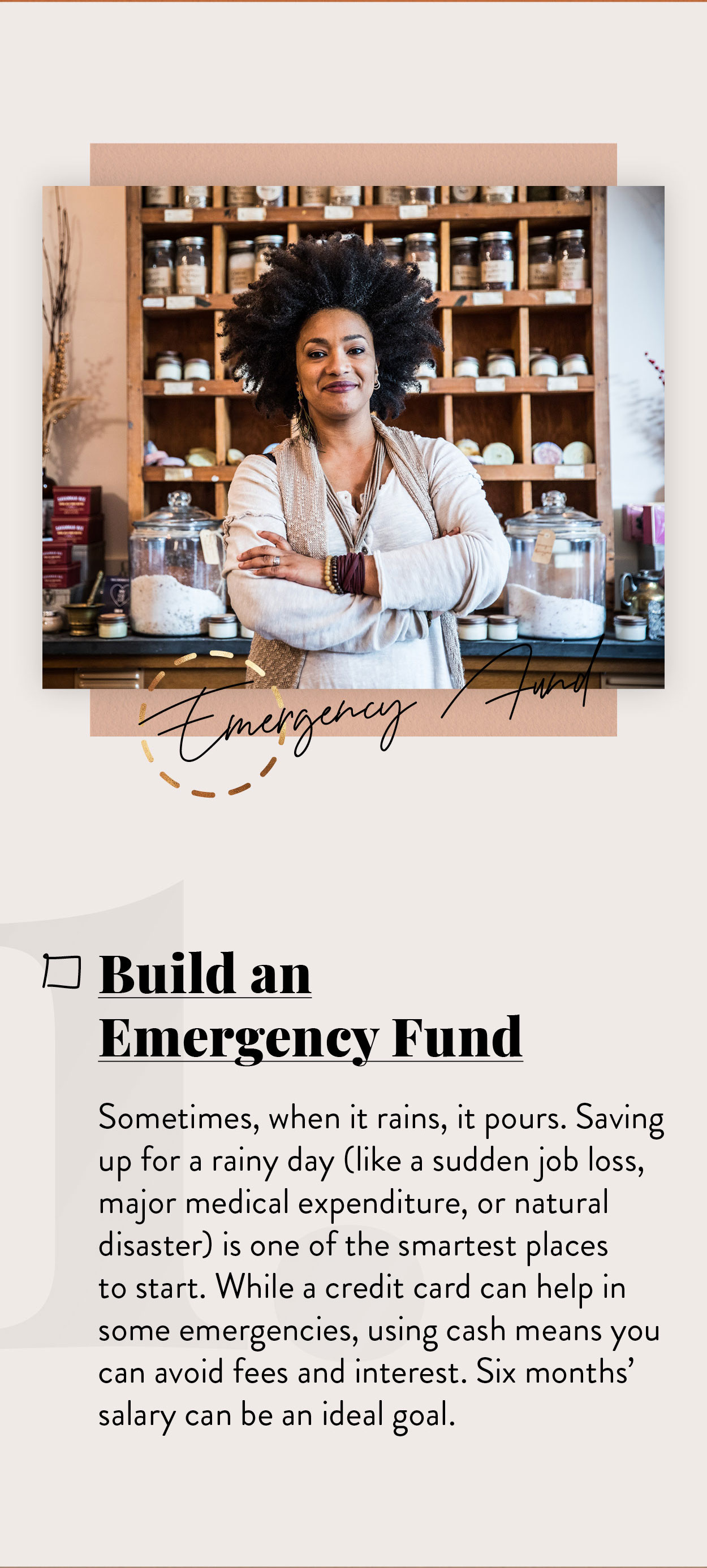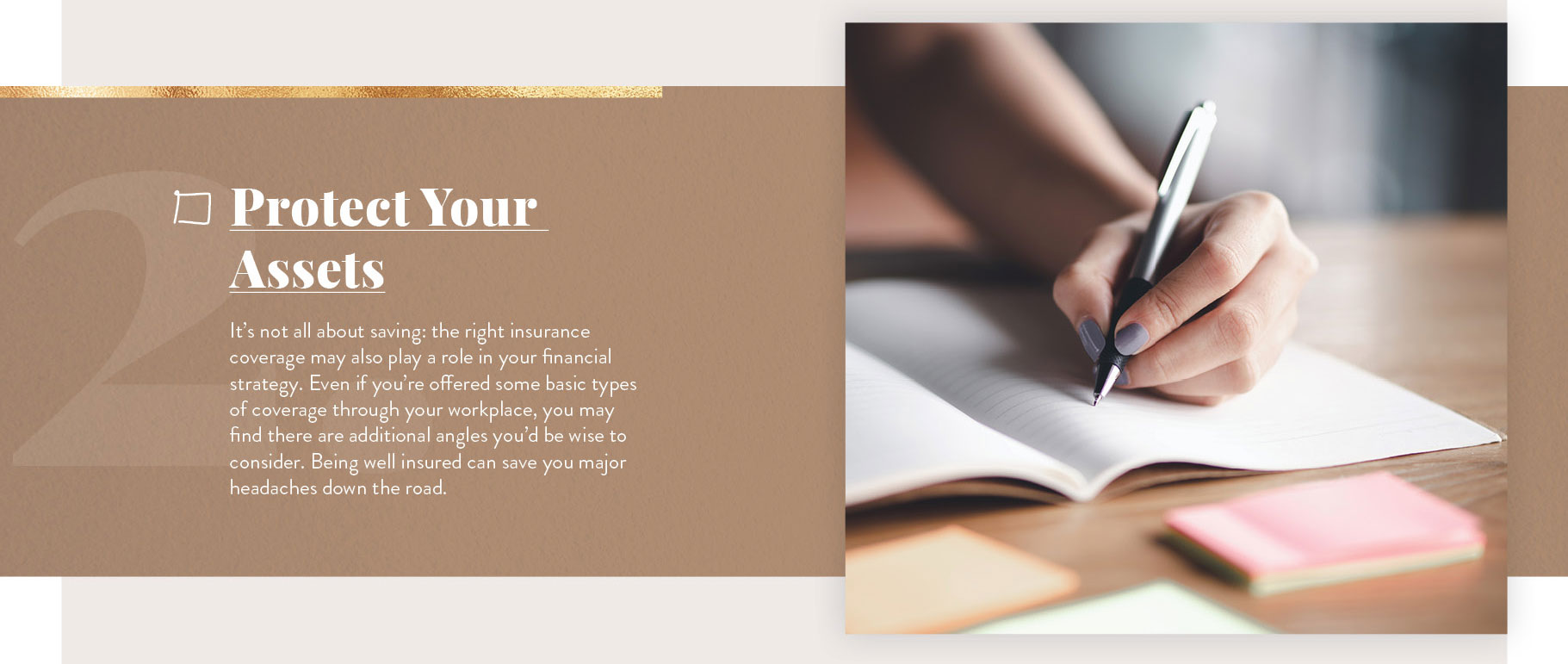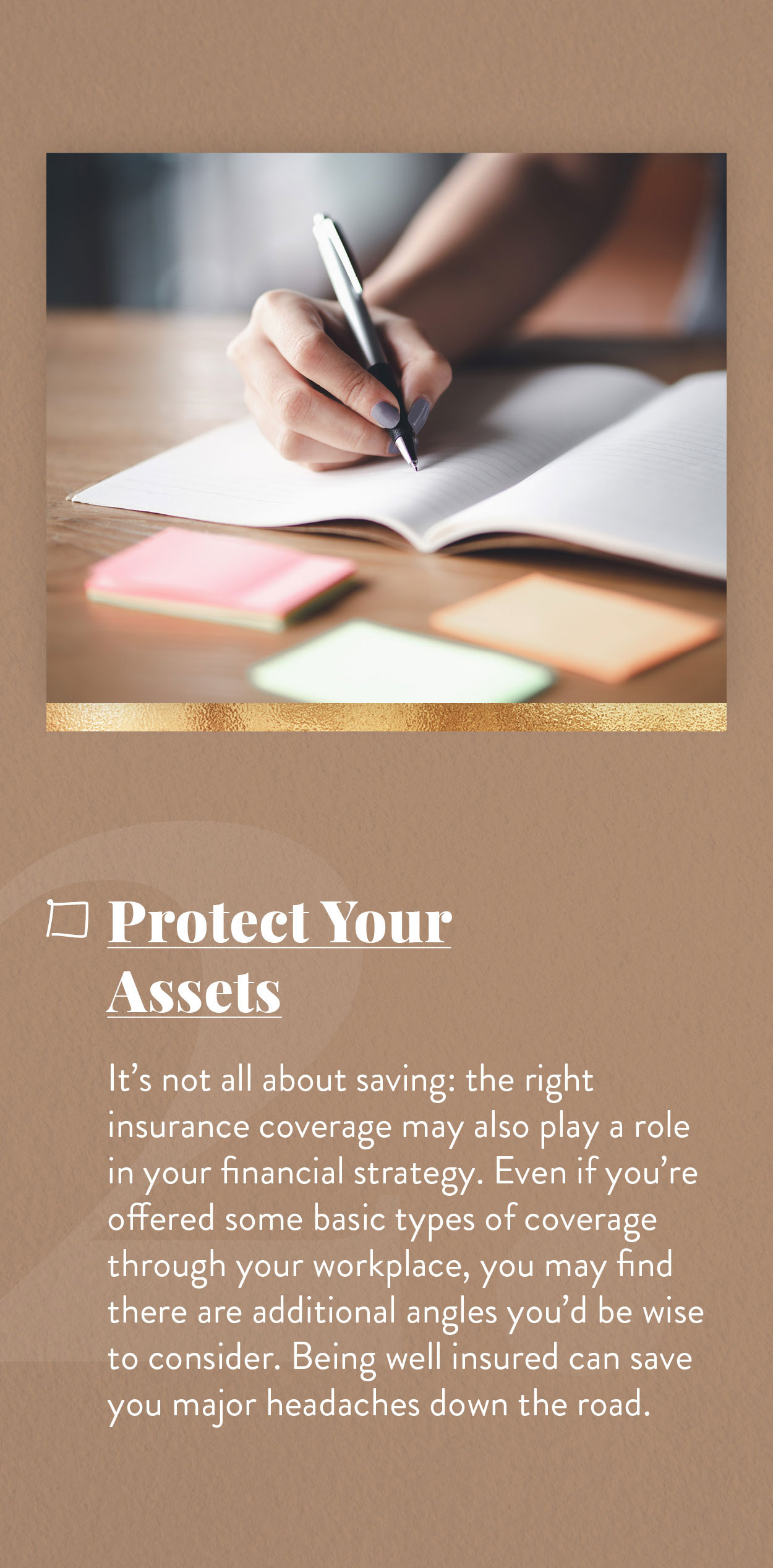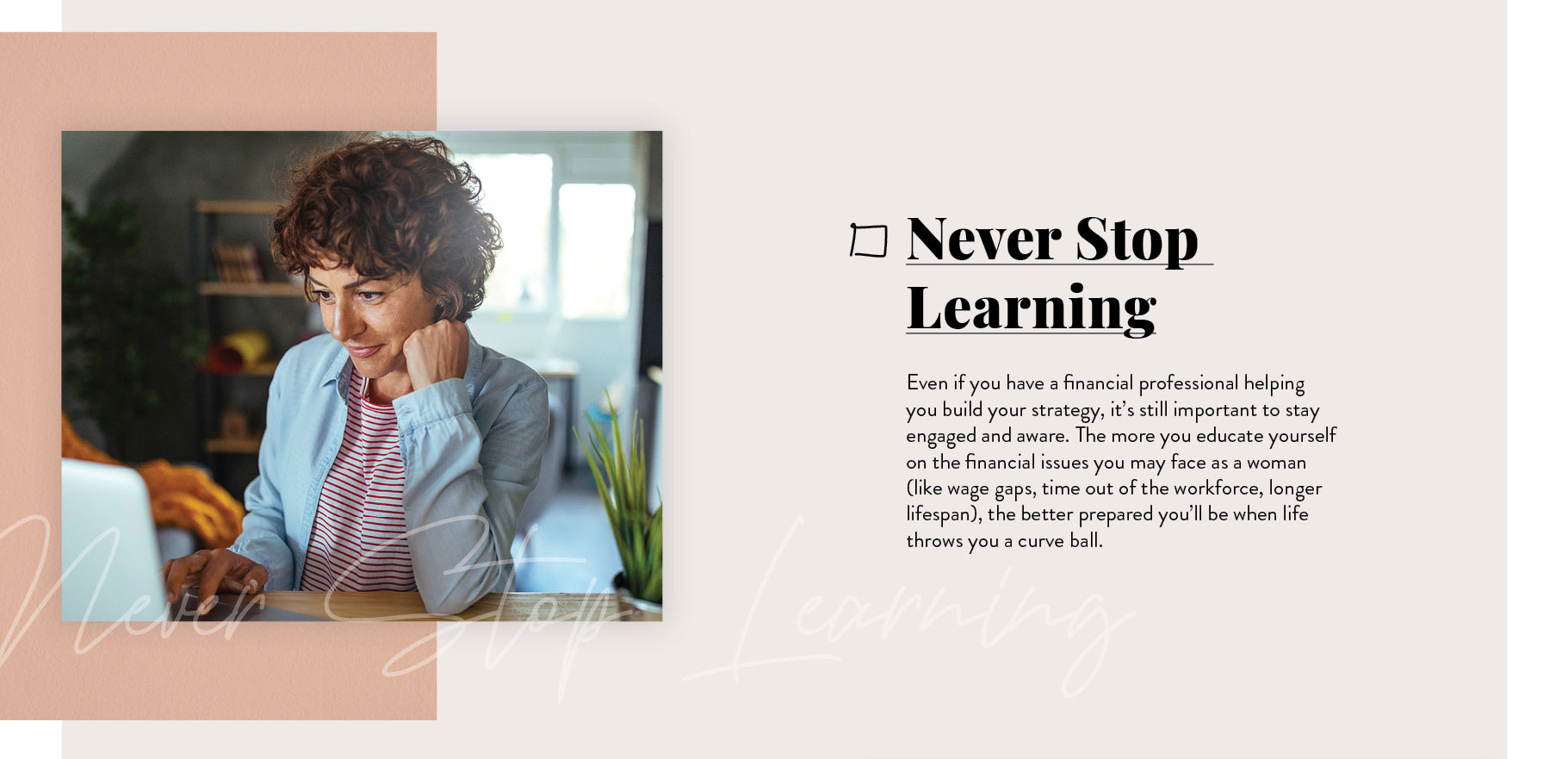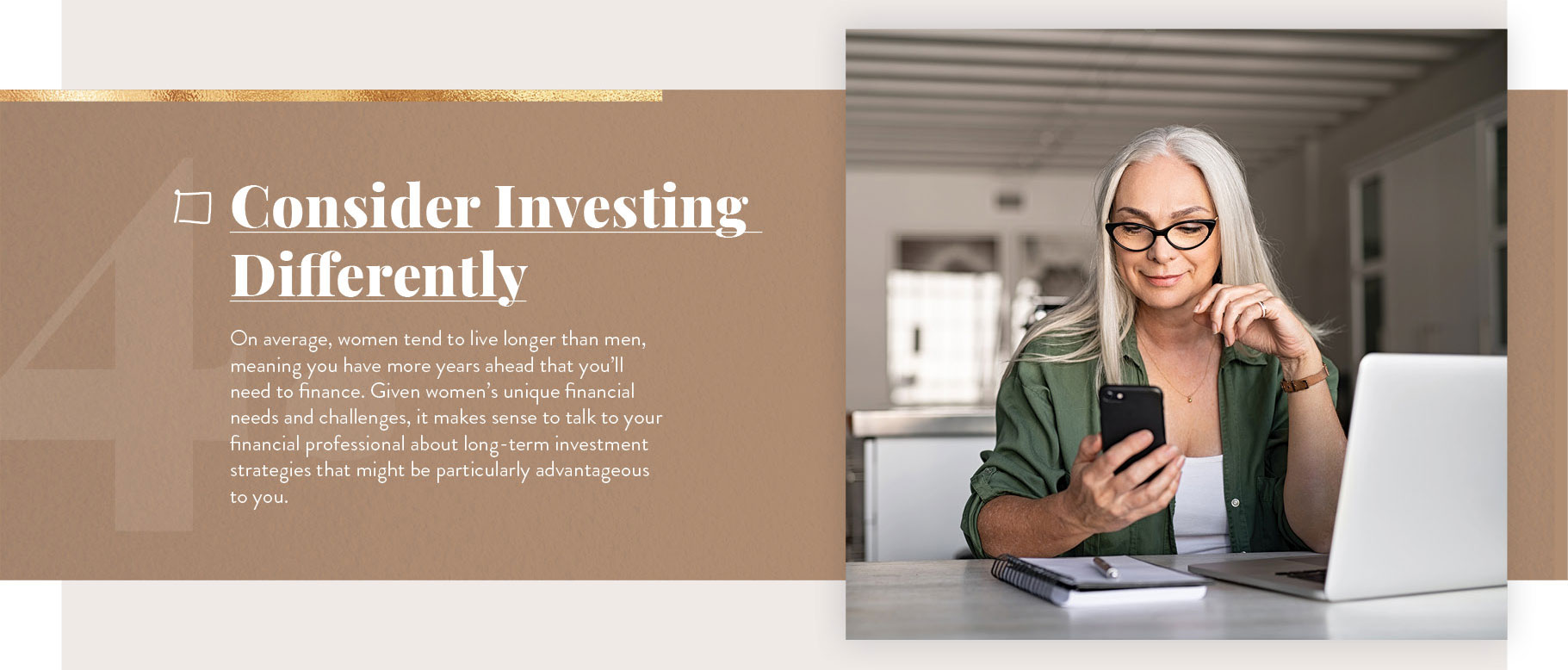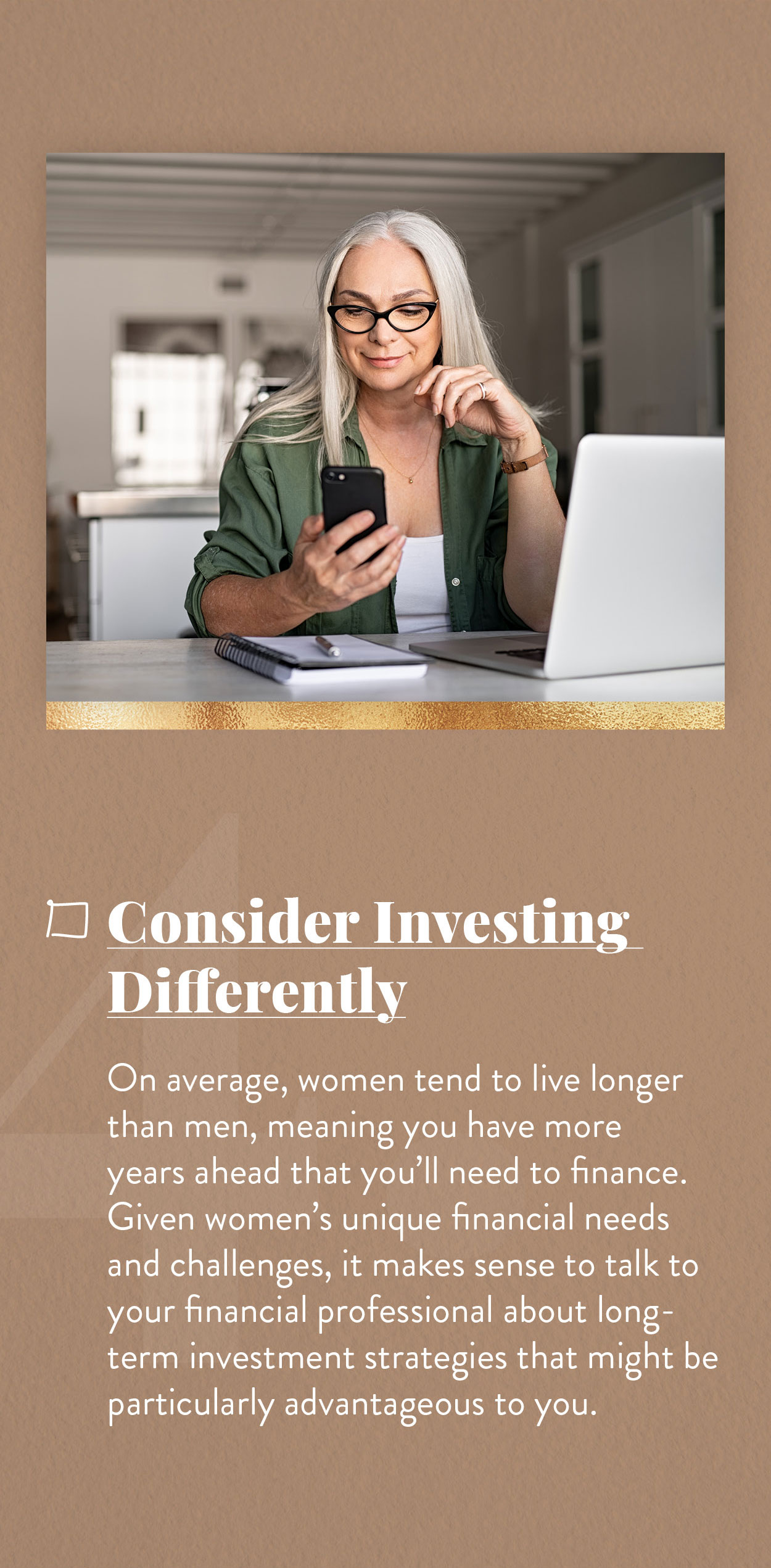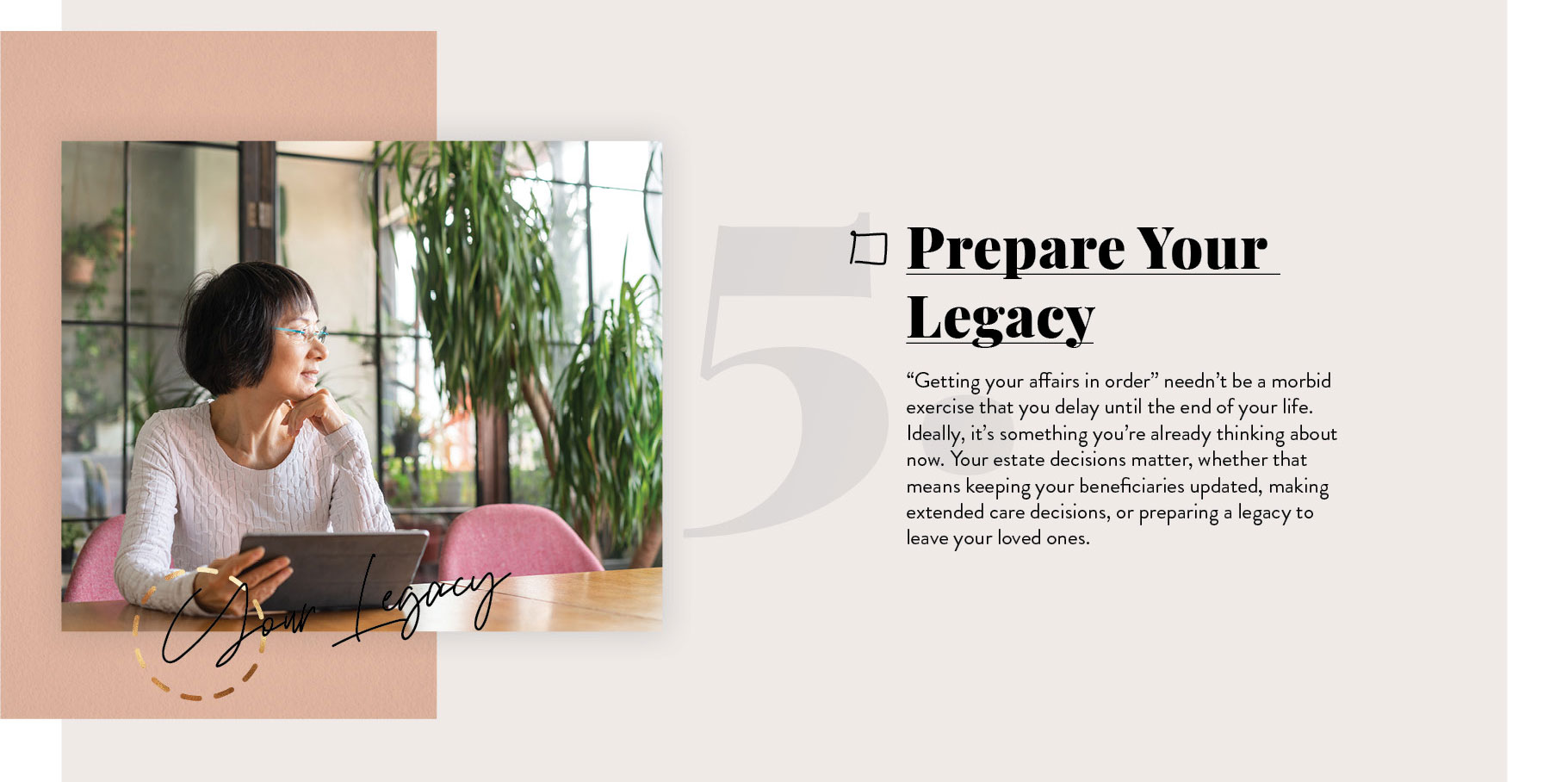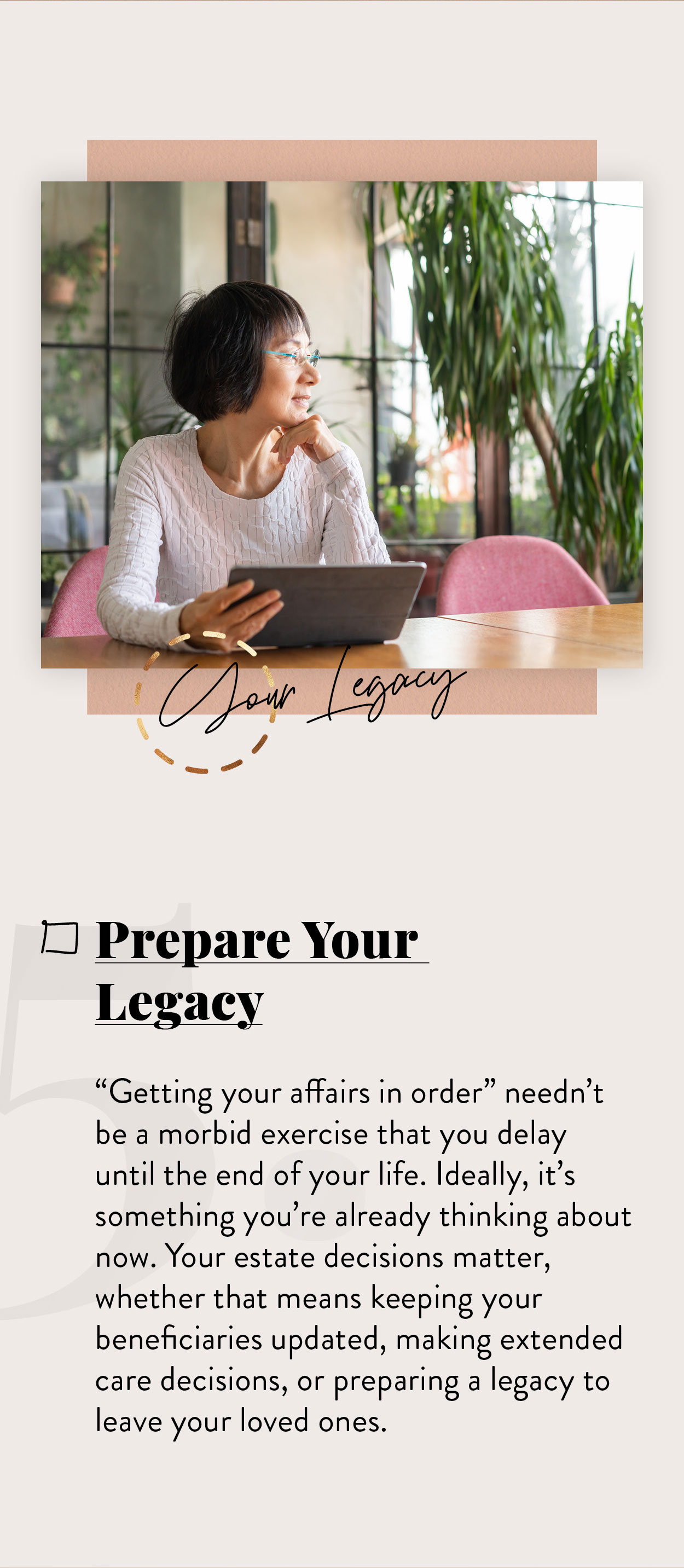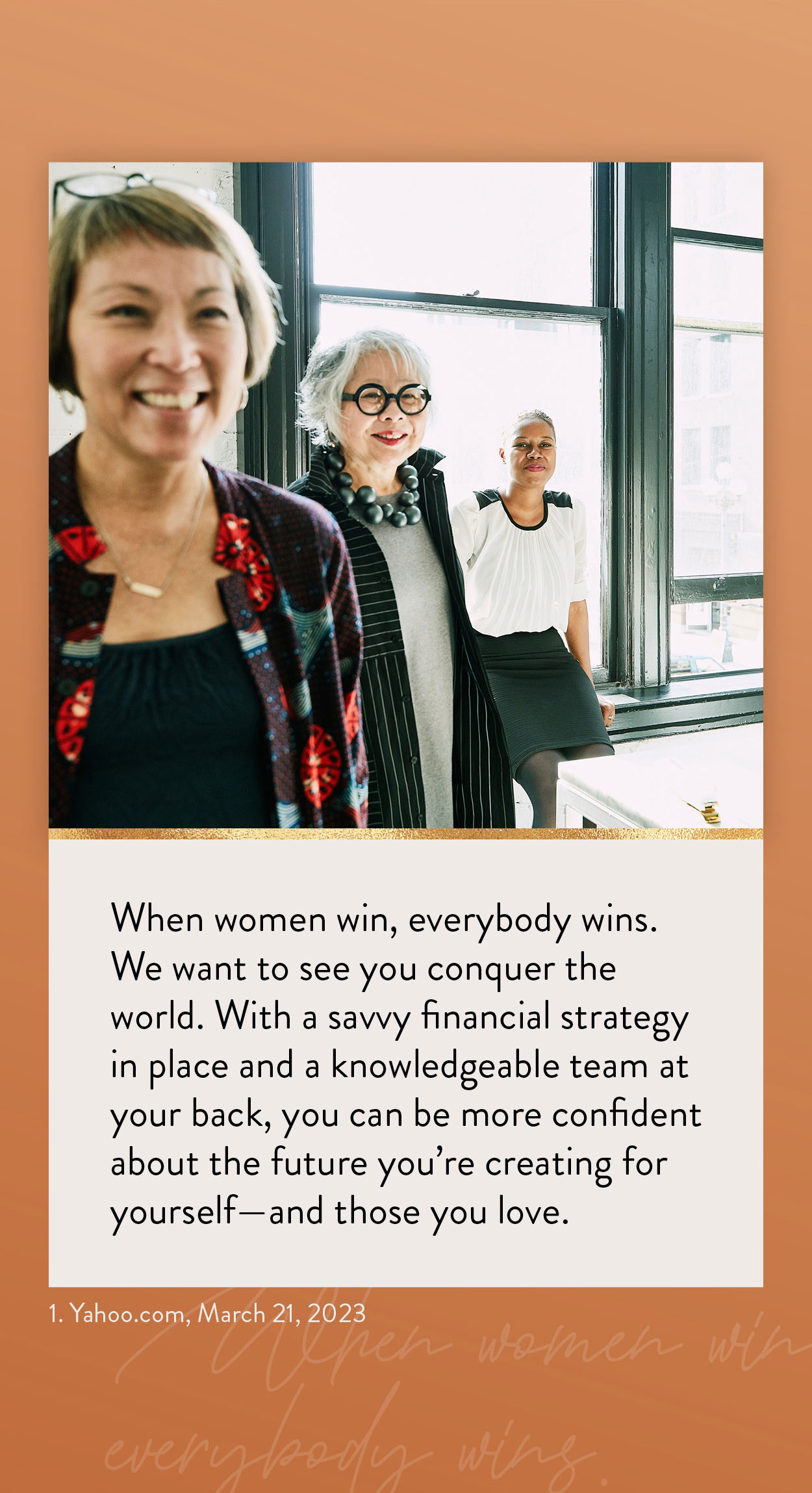 Related Content
Choosing to bear the financial burden of an adverse event is called self-insuring. Do you know what that entails?
The true cost of raising a child may be far more than you expect.
When you take the time to learn more about how it works, you may be able to put the tax code to work for you.