Life Insurance Myths: Debunked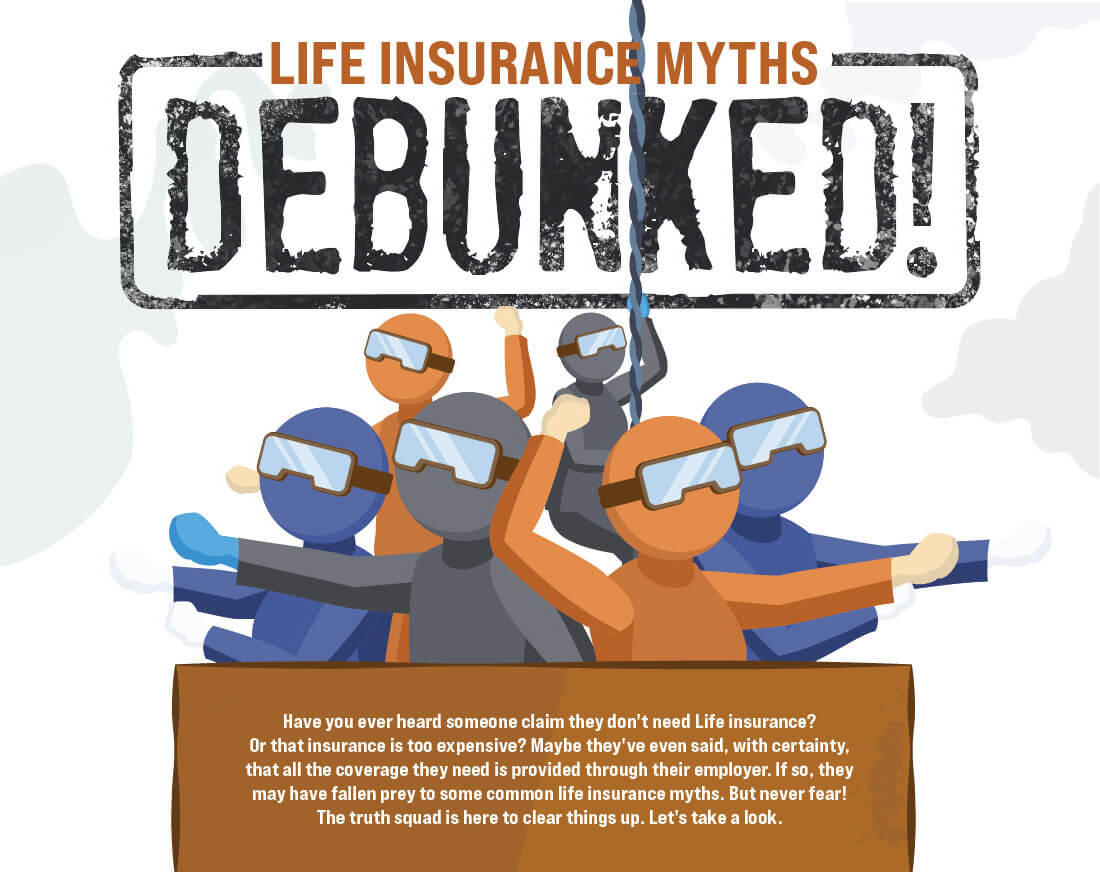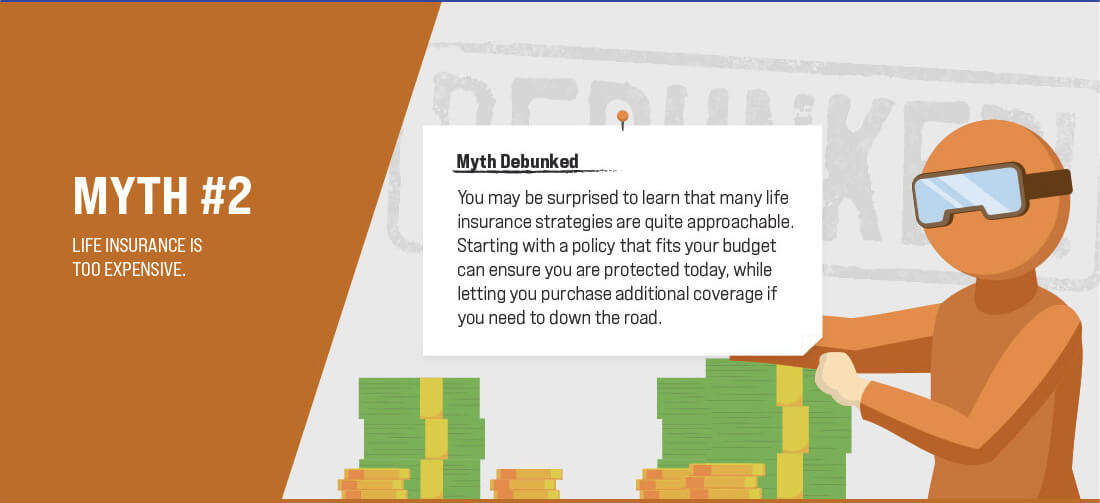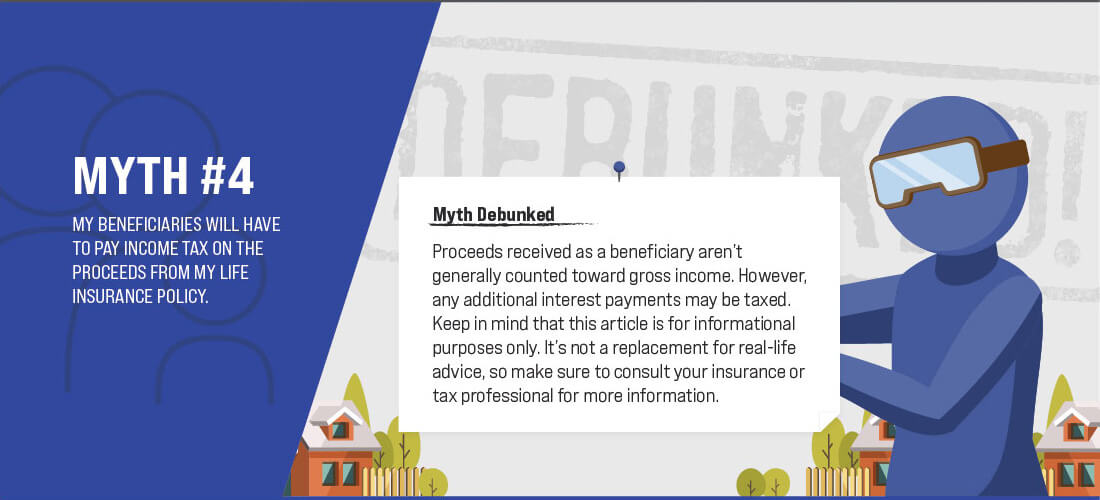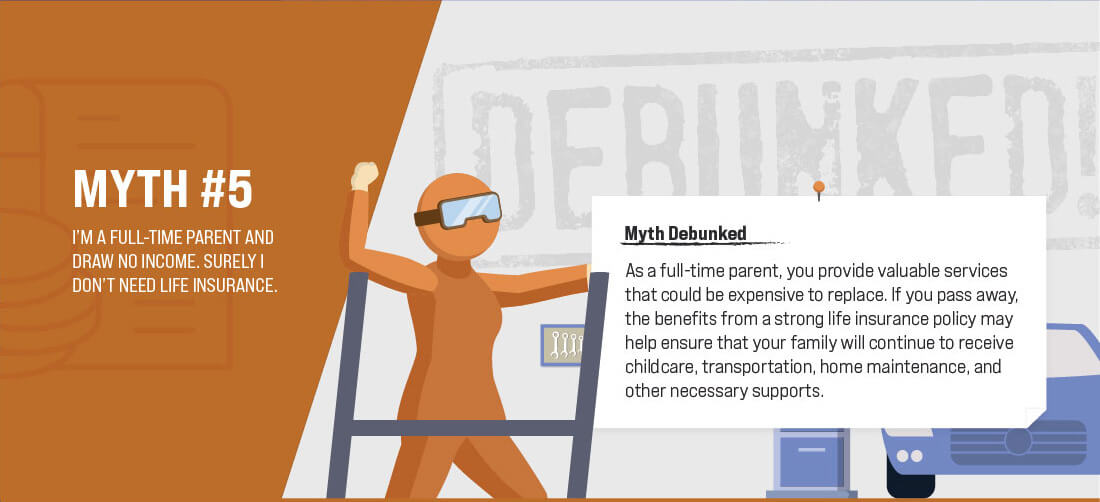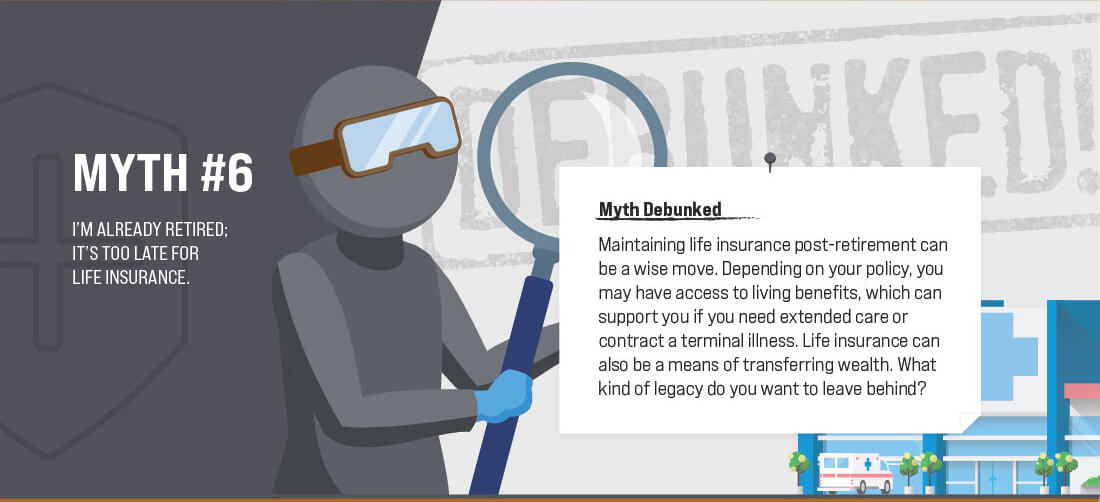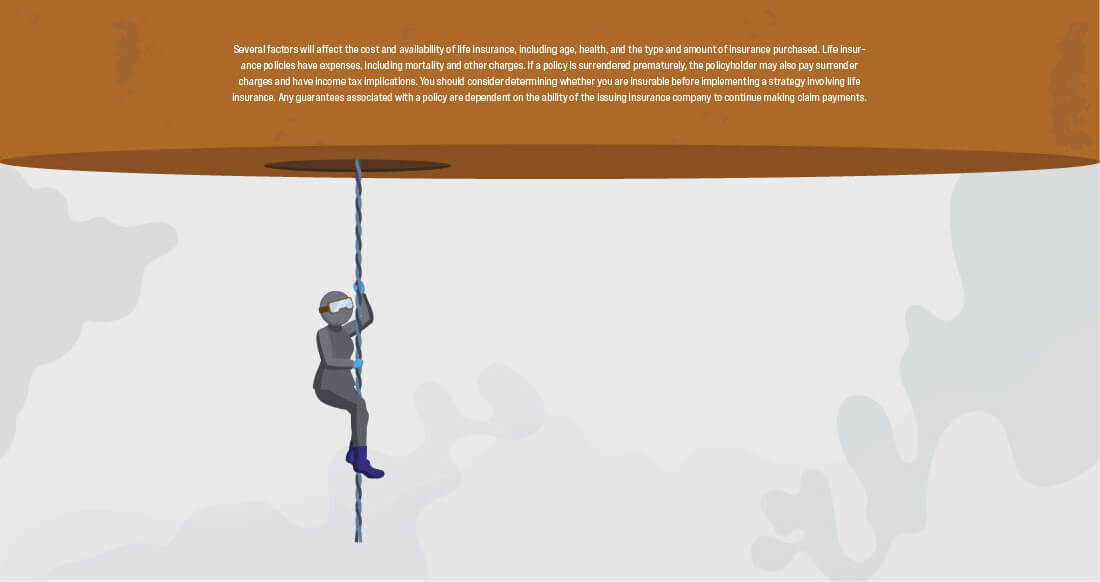 Related Content
Many travel-loving millennials run up high credit card debt. Here are some ways to avoid travel credit trap.
Many parents consider financial goals to benefit their children at major milestones, whether it's the appearance of a first..
There are ways to improve your physical fitness without denting your fiscal fitness.